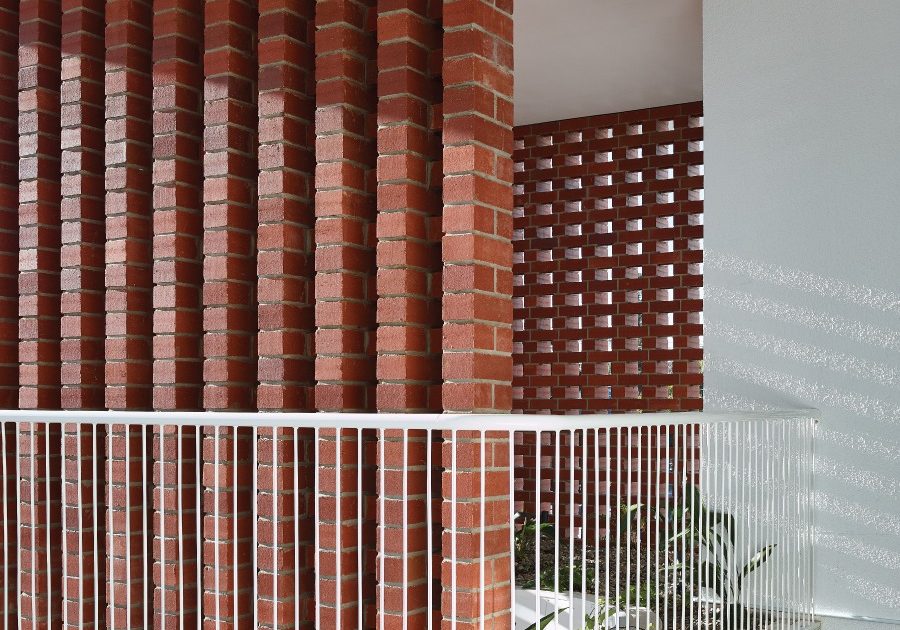 The meetings and conference scene is continuously evolving and event planners, venues and caterers have an obligation to keep up with the latest event trends in order to provide the best offerings for clients.
Gone are the days of delegates sitting down in neat rows and rolling through one speaker after the next until the conference is complete. Today's conferences are all about attendee immersion and tailoring the experience to ensure each guest gets the most out of the training or seminar.
We've compiled our top conference trends for 2019 below.
Engaging Technology
There's no hiding the fact that your attendees will be glued to their phones throughout the entire conference, or at least have them within arm's reach. Conference organisers are taking full advantage of our technology addiction and using it to better engage delegates. Start the conversation before the conference event begins, by encouraging attendees to submit questions via twitter for the keynote speaker to answer. During the seminar, instruct attendees to download your chosen voting app and collect survey responses throughout the session. Be sure to look for a conference venue with great audio vision equipment and free WIFI for your guests to maximise the impact of your presentation.
Health & Wellness
Not only do guests expect high quality catering options at today's conferences, the times call for health conscious dining choices to be made available. There is a focus on organic and sustainable produce and fresh, handmade dishes. Guests are also showing their preference for grazing stations so they can eat at their leisure throughout the day, as opposed to structured meal times. Beyond catering, there is a shift towards physical and mental health sessions being incorporated into the itinerary. Try bringing in a business psychologist to discuss work life balance, or a health care professional to run a session on calculating your health age.
Breakout Sessions
As we spoke about in our recent post, Effective Breakout Sessions for your Function, switching up the pace of your conference is key to keeping your attendees focused and upbeat. You'll be hard pressed to find a conference these days that's a cookie cutter lecture the whole way through. Conference and event planners are embracing venues with multiple breakout function spaces for smaller and more immersive activities. These small group sessions are also popular with companies who strive to encourage employee morale and team work through their conferences. Change the pace of the presentation by sending attendees to a hands-on Greek cooking class or Zorba dancing workshop.
Tailoring the Experience
For many conference attendees, the actual presentation is only a snippet of the whole event. Many companies and professional conference organisers are tying in incentive activities and packages for attendees. Conference guests now often expect these functions to reflect their personal preferences. Simple steps such as inviting guests to pre-select their choice of incentive activity or providing restaurant recommendations so guests can maximise their downtime, can make a huge difference to attendees feeling valued and engaging with the conference. With Brisbane's abundance of sunny outdoor activities and exceptional restaurants and bars, your corporate guests will have no shortage of options to full their time.
Theming and Drama
To create the fully immersive conferences that are all the range, conference organisers are embracing the dramatics of theming, not only for the venue but down to the collateral, catering, and lighting. Whether it's a carnival these, rock and roll or roaring 20s, today's conferences are often completely transformed to suit the company's chosen theme. Even if the event doesn't adhere to a specific theme, styling is still a given. Take a look at our recent post, 2018 Styling Trends, for some of the hottest trends we're predicting for the year ahead.
What conference trends are you predicting for 2019 and will your chosen venue cater to your needs? Whatever you're planning, The Greek Club would be delighted to help bring your vision to life. Arrange a private venue tour or get a quote for your corporate event today by contacting our dedicated team on 3844 1166 or via email at info@thegreekclub.com.au. Alternatively, you can submit an online enquiry HERE.