Effective Breakout Sessions for your Function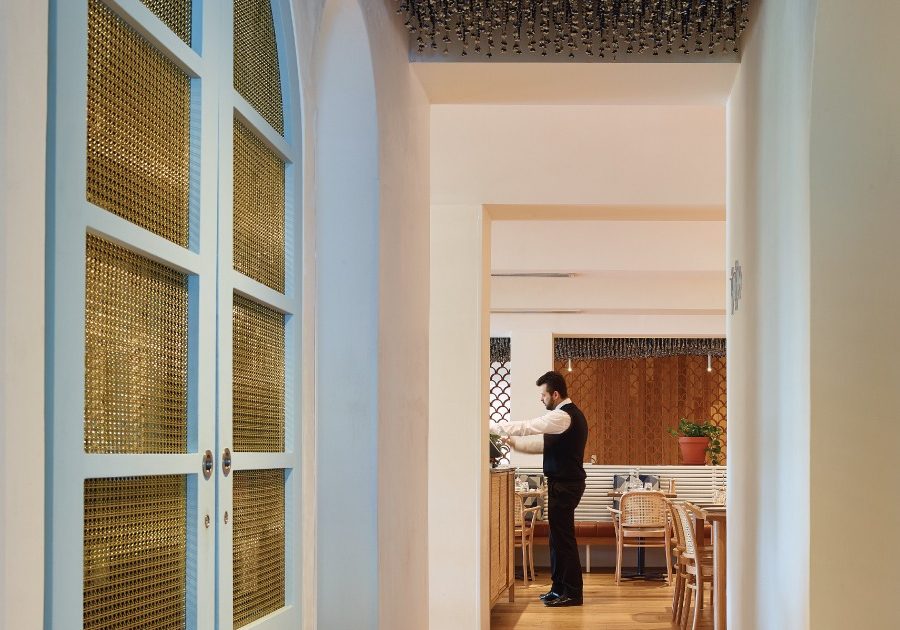 We've all been there. You're three hours into a full day conference and all of a sudden the topic you were so interested in a minute a go becomes a blur and each word from the guest speaker starts joining together. Or maybe you're the organiser of the seminar and despite all your efforts to keep the presentation entertaining, you can see the audience's attention begin to wane. Splitting up a full day conference into different sessions can make a huge difference to the attention and participation of your guests. Try creating a series of breakout sessions or workshops that you can rotate your delegates through to break up the monotony.
Making the most out of your breakout sessions relies on a number of factors. Here are our key tips to getting it right and ensuring your delegates get the maximum value out of the conference event.
Select the right venue
In order to run successful breakout sessions, you first need to select the right function venue to cater to your needs. Look for an event space with multiple function rooms or a large open plan room that can be configured in different ways. For example, The Greek Club features 11 newly renovated function rooms of all different sizes. If you're utilising The Greek Club's Grand Ballroom, consider setting up workshops in the Ionian and Corinthian sections for different workshops or using the new Grand Balcony for a health and wellness breakout session. Provide some healthy catering, bring in a yoga instructor and refresh your delegates with parkland and city skyline views before they move onto a workshop session inside.
Be clear
Don't send your delegates aimlessly away from your important conference topic without giving them some direction. Clearly establish the objectives of the breakout sessions, group sizes and directions to each breakout room. Assign a confident and knowledgeable group leader to run each session and keep your delegates on track throughout the workshop. At the end of the session, clarify and reiterate what has been learnt. You may want to share a summary from each group as the starting segment of your next seminar session.
Size matters
Unfortunately there's no magic number when it comes to the ideal size of your breakout group. It all comes down to what activity you have chosen and the dynamics within the team. The smaller the group, the easier it is to involve every member and keep on track for the objectives of the workshop session. At the same time, you don't want to have so many breakout session options not everyone gets time to try them out. Try to stick to 2 to 4 different sessions for groups to work through.
Get creative
Remember the purpose of these breakout sessions is to switch things up, so don't make your delegates simply sit through a different session in a smaller group. Get them thinking and actively participating in the activity by getting creative with it and having some fun. Turn the session into a game by creating a spin-off on bingo using the topics from your seminar, or get competitive and ask each member to summarise their favourite thing about the conference in a 30 second pitch and vote on the best pitch. The possibilities are endless.
Overall, breakout sessions are a tried and true way to re-engage your delegates and switch up the pace of a full day conference or seminar.
The Greek Club would be delighted to help you plan your next event and has a range of suitable breakout and function spaces. To schedule a private tour of our event spaces or to get a quote, simply contact our dedicated event planners today on 3844 1166 or via info@thegreekclub.com.au. Alternatively, you can submit an online enquiry HERE.