Ulimate Guide to Hosting the Perfect 21st Birthday Party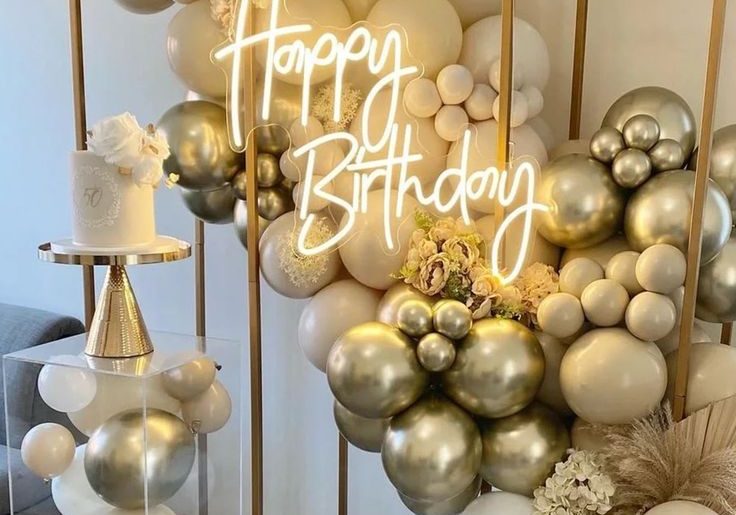 Whether planning for yourself, your soon-to-be not so dependent child or a close loved one, 21st birthdays are an important milestone to celebrate and the execution is crucial.Trying to plan the perfect birthday party for such a significant age can come with its difficulties. Take the stress out of the party planning process and put your 21st Birthday in the hands of our dedicated functions team.
With an event manager to guide you every step of the way, a newly renovated venue and superior catering options, The Greek Club Brisbane is the ideal venue to celebrate your 21st Birthday Party.
But what style to choose? We've outlined our favourite styles of 21st birthday party celebrations below.
An Intimate Do
With our on-site restaurant, Nostimo Restaurant Bar, set to launch in mid-June, an intimate celebration over mouth-watering Greek cuisine is certainly on the table. With a designer fit-out including cascading worry beads, thatched ceilings and terrazzo finishes, and a brand-new menu designed by Chef In Residence David Tsirekas, Nostimo Restaurant Bar is the perfect venue for smaller groups. For an exclusive dining experience, choose Nostimo Restaurant's private dining room, suitable for up to 12 guests. To start planning your birthday celebration at Nostimo Restaurant Bar simply email dine@nostimorestaurant.com.au or call our dedicated team on 3844 1166.
A Night To Remember
Planning something a little bigger? Our newly renovated Acropolis/Olympus room is the ideal 21st birthday party function room for up to 100 guests seated or 250 standing. Celebrate with an authentic Greek buffet package or go all out with a 2 or 3 course sit-down dinner. If a cocktail party is more your style, indulge your guests with either authentic Greek or modern Australian catering options from our new cocktail event menu. Top it off with a classic beverage package or we can arrange a bar tab for your event.
A Themed Soiree
A little party never killed nobody. Get your guests into the party spirit by hosting a themed event for your 21st. From roaring 20s to masquerade, there are so many great theming ideas to choose from. We are proud to work with some of Brisbane's best suppliers who would love to help you style up your themed celebration.
However you choose to celebrate this milestone, The Greek Club would love to help plan the ultimate 21st party. To view our newly refurbished event spaces or to get a quote, contact our dedicated functions team today on 3844 1166 or via info@thegreekclub.com.au. Alternatively, you can enquire online HERE.
Venue Size
The size, and ultimately the cost, of your venue will mostly depend on how many guests you're inviting.
Venue Location
Try and choose a central location that's convenient for the majority of guests. You might have your eye on a venue that's quite far away, but some guests might be put off if they will struggle to get home after the party without paying a fortune for transport.
If you're planning on going out afterwards, make sure your venue isn't too far from any clubs or bars. Ideally, you want a short taxi ride or direct public transport.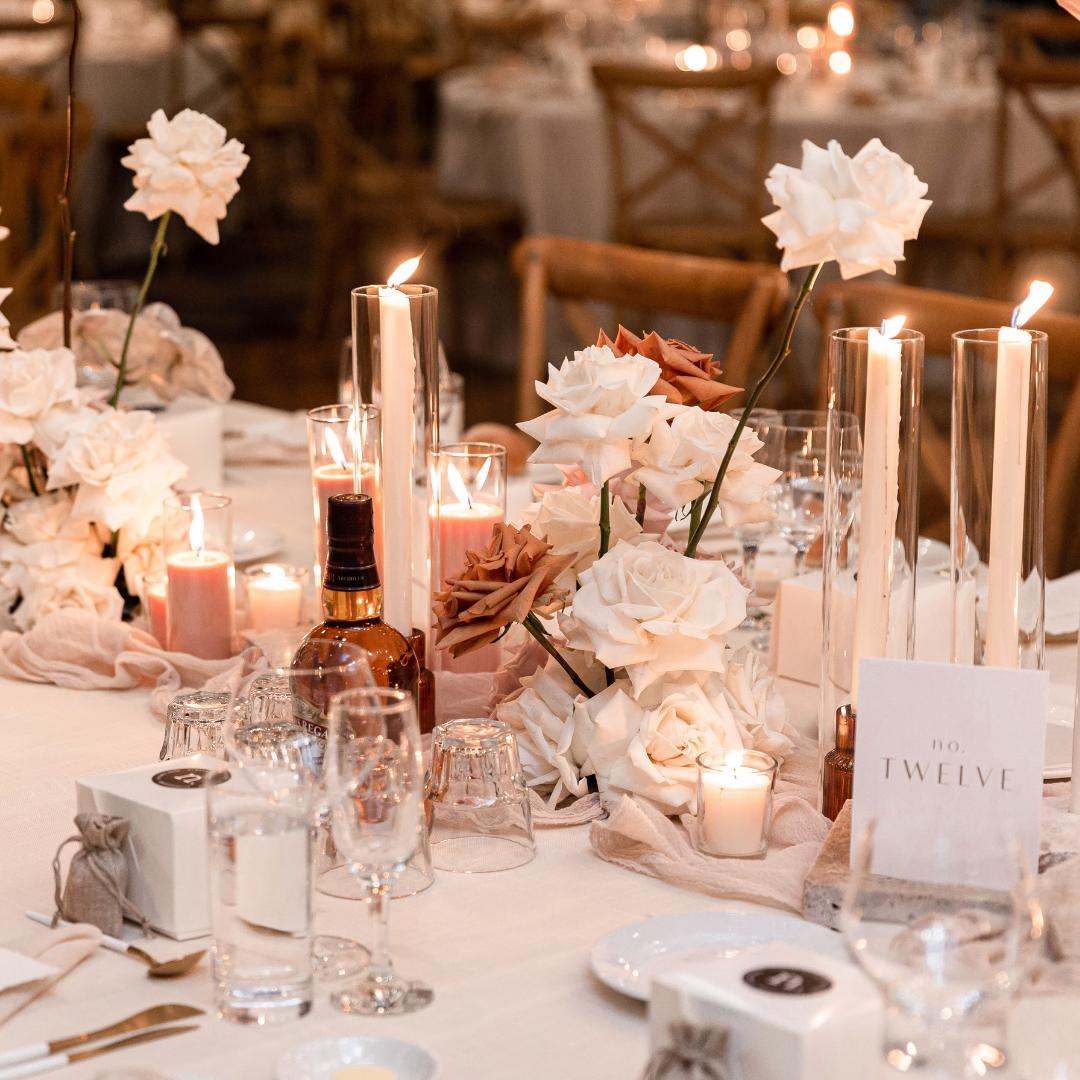 21st Birthday Party Themes
Every great party needs a theme, especially one as significant as a 21st birthday party! Take a look at our top 20 party themes for adults for some great ideas!
If you don't want to go for a full on theme, then you'll at least need to choose a colour scheme for your decorations and party supplies.
Gold, silver and black are classic colours for a 21st birthday party. But if you want to be a bit different and still keep a classy vibe, then pastel colours work great too.