IN THE MEDIA: West End Magazine – GREEK CLUB LAUNCH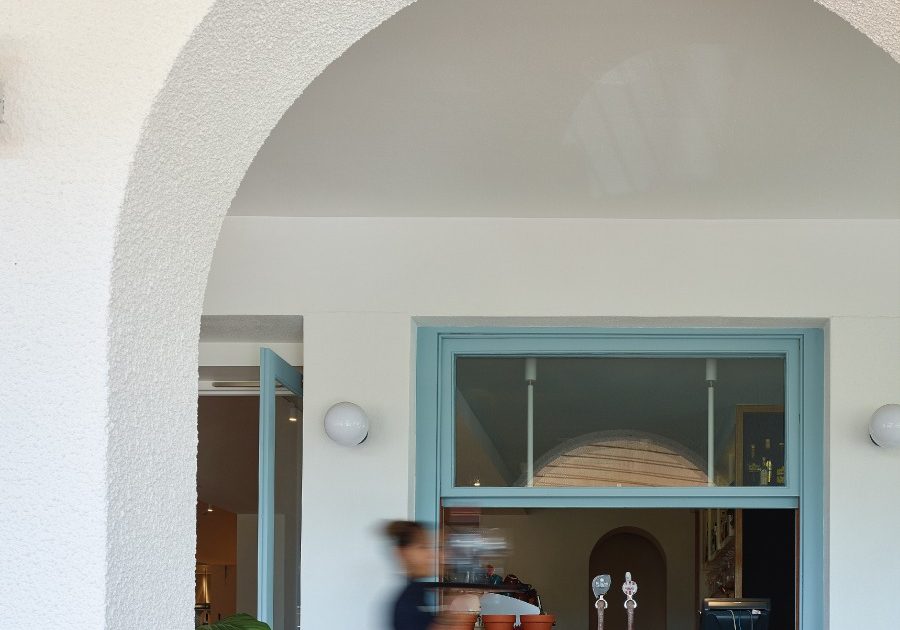 Published on westendmagazine.com on May 9, 2018
Almost 45 years ago, a meeting place was built in West End that stood as a beacon for hospitality, family, celebration and conversation.
After a $3 million renovation, Brisbane's iconic Greek Club is on the threshold of a new era, one where hospitality remains a main focus.
Read the full story HERE.