2022 Wedding Trends – Provided By Our Industry Leading Wedding Suppliers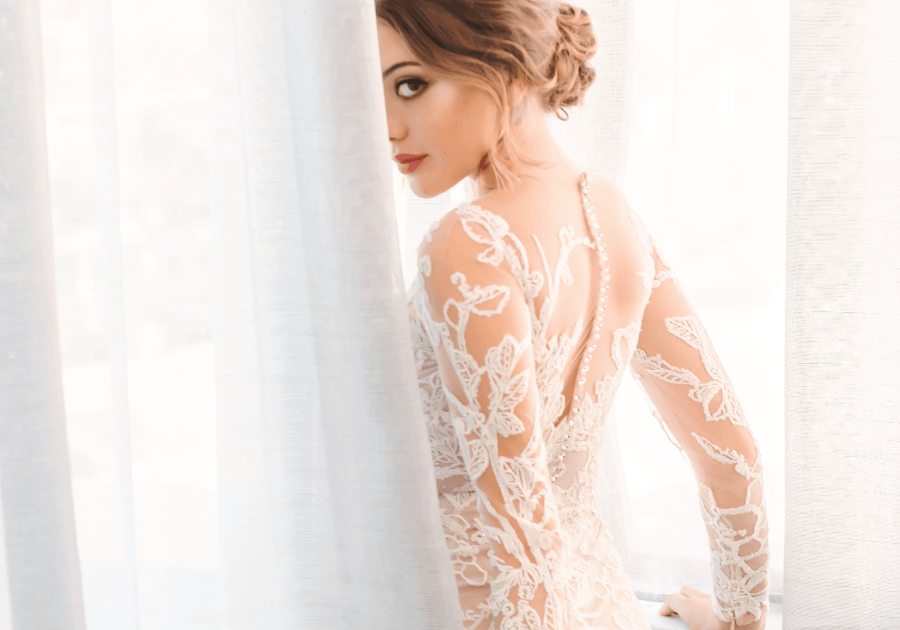 Whether you've locked in your special day with the love of your life or you're yet to get engaged, just planning your wedding always, looking through wedspo and gathering ideas for your unique events is such an exciting experience! With styles and trends ever-evolving, we've asked our industry-leading wedding suppliers to look ahead and make their predictions for the top wedding trends over the coming year.
So, what do the industry experts have to say about Wedding Trends in 2020?
1. Florals that marry up with your wedding venue (Insight from Always Fabulous Flowers)
Foliage will still be a major element in floral designs.  Flower walls, while all the rage in 2017/2018, are now on their way out and brides are checking out unique features of their reception space to accent with floral displays to get that WOW factor.  We suggest choosing one or two floral statement pieces linked to the architecture of the building or even with hired props, rather than little bits here and there.  When choosing your wedding venue, think about how you can bring flowers/foliage into the space to make your wedding different from all the others. See below a couple recent floral designs from weddings at The Greek Club.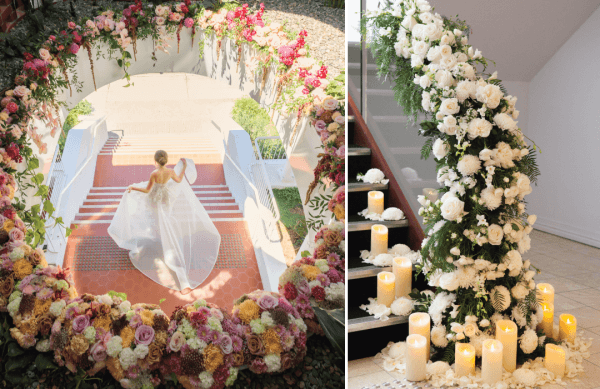 2. Installations that push boundaries (Insight from AV Ideas)
We will see the use of chrome highlights featured in seating, backdrops and ceiling installations. Ceiling installations that push the boundaries in texture and shape with the use of florals, fabric with modern, non-traditional chandelier and lighting options in abundance. Backdrops that are 3 dimensional with clever use of shape and use of the latest technology.
The Greek Club has already hosted many weddings containing such installations – we are always open to helping each couple push the boundaries to achieve their dream Wedding.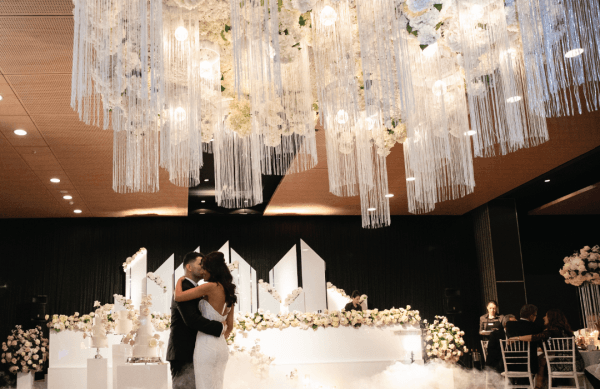 3. Deep and unexpected (Insights from Celebrating In Style)
This year will be full of colour exploration with some unlikely pairings of traditional tones accented with pops of contrasting colour, including the return or deep colours like emerald and aubergine. We will also expect to see new and exciting ceiling treatments. At The Greek Club, we aim to allow for the extravagant of colour pairings and ceiling treatments – live your imagined wedding at The Greek Club.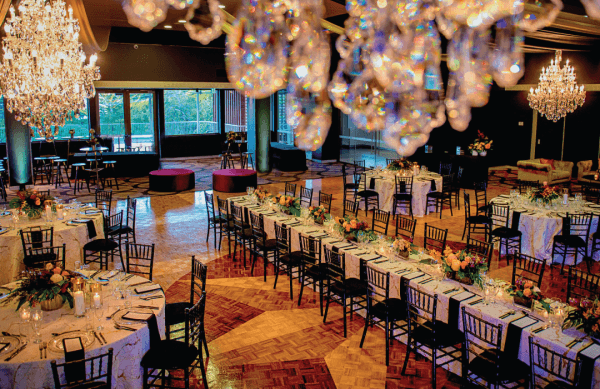 We are expecting to see brides creating their style with an emphasis on texture and layers. We are seeing luxury floor-length linens, crystal cut stemware, linen knotted napkins, and glass beaded charger plates. Brides are placing a focus on bold coloured, feature floral design and are moving away from coloured elements in their table settings. To complete the look, try incorporating white, dusky pinks and neutrals in different finishes to create a more layered, textural style. To find out how you can incorporate some of these designs in your wedding contact our wedding specialists at The Greek Club.
---
Your Wedding.
Whatever your vision, our expert team is here to make it a reality for you and ensure everything is set to perfection for your wedding day.
If you still feel unsure of your Wedding aspirations, our annual Wedding showcase is coming up this March. Book your place by clicking here to come along and see the venue and our chosen partners in person.
View our wedding packages or enquire online to see how The Greek Club can bring your dream wedding to life.