Say 'I Do'
It is our greatest joy to create the perfect wedding day for you at The Greek Club West End, in celebration of your love and promise.
Wedding Venue Brisbane
Recognised as one of Brisbane's best wedding venues, The Greek Club is the perfect location to celebrate one of the most significant days of your life. With exceptional staff and over 40 years' experience, we've mastered the art of wedding catering. Download our packages or contact our team located to find out more about our central Brisbane wedding venue.
Ellie, our wedding event specialist, can tailor your package to perfectly capture the wedding of your dreams.
Enquire Now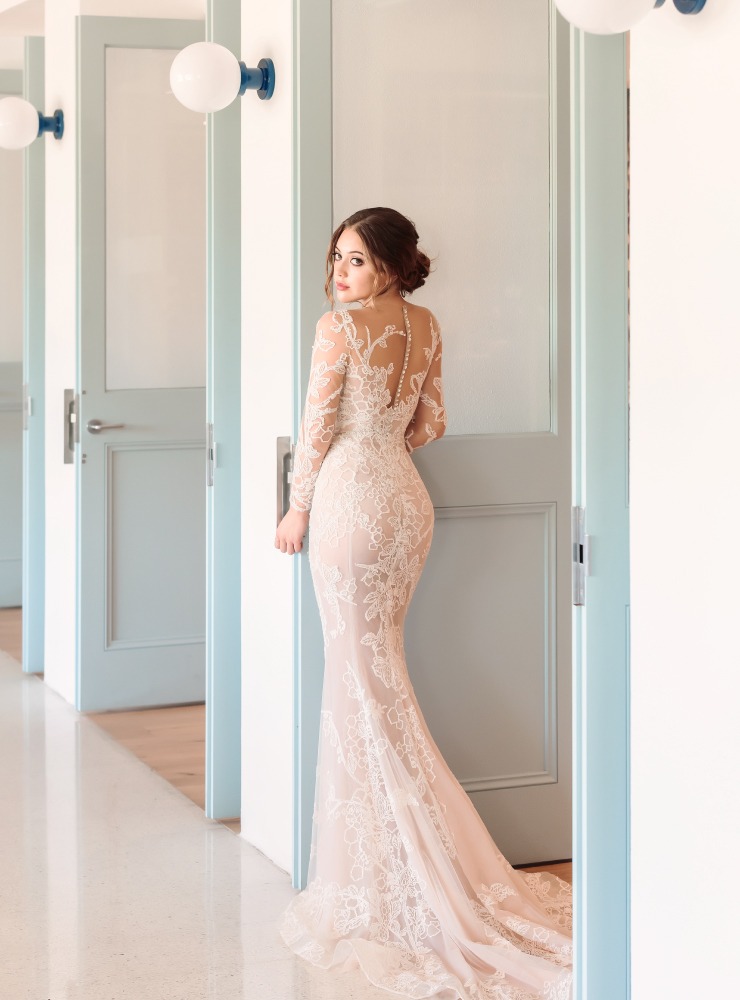 2021-2022 Packages
Select from all-inclusive wedding packages featuring exquisite modern Australian cuisine, deluxe wedding beverage packages with signature arrival cocktails for your guests, wedding styling from industry-leading suppliers, as well as a private transfer and luxurious overnight stay at the Emporium Hotel. We've thought of every detail to ensure your dream wedding day is perfect for you. You'll love saying 'I Do' to The Greek Club Brisbane.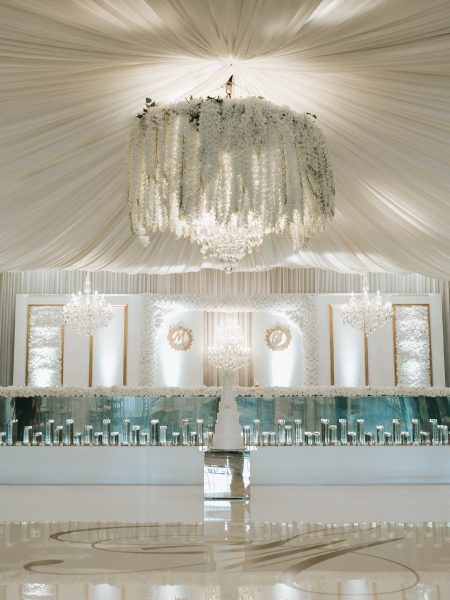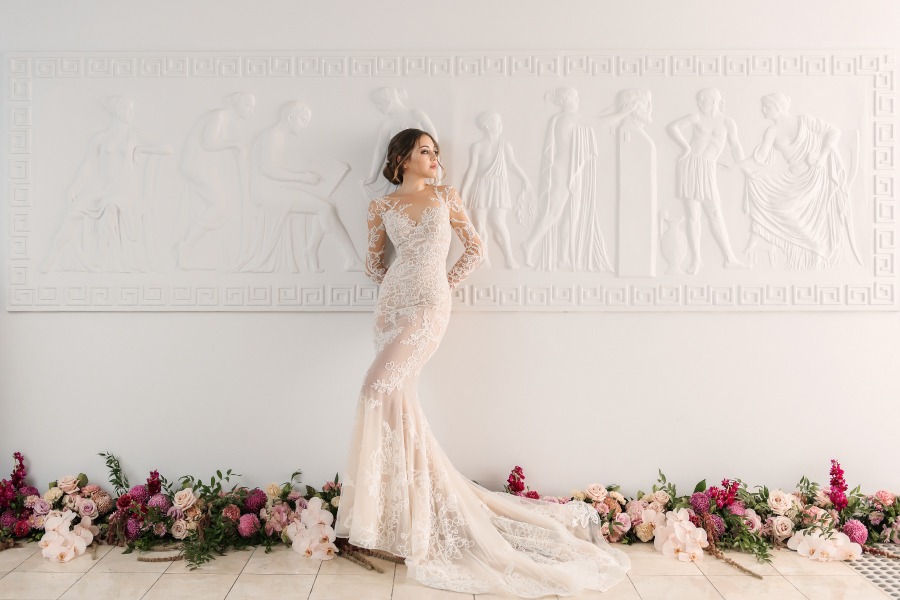 The Perfect Day
"I just wanted to say a big thank you to you for having us on our Wedding Day! I know it sounds cliche, but it really was the perfect day! I couldn't have been happier!
We loved every minute and are extremely happy with The Greek Club, and received nothing but compliments from our guests about the reception!
Thank you thank you thank you!!!"
– Claudia & Jack
Enquire Now
We can cater for Weddings up to 650 people
Newly refurbished and featuring sweeping views of the Brisbane city skyline, The Greek Club boasts 4 stunning wedding reception venues catering for 60 up to 650 of your dearest family and friends. With the addition of our Grand Balcony, enjoy the convenience of hosting your wedding ceremony on site in West End.
Ellie, your dedicated wedding events specialist, will guide you every step of the way and our all-inclusive wedding packages will make planning your special day a dream. We'd love you to allow us to create the wedding event you've always imagined.
Enquire Now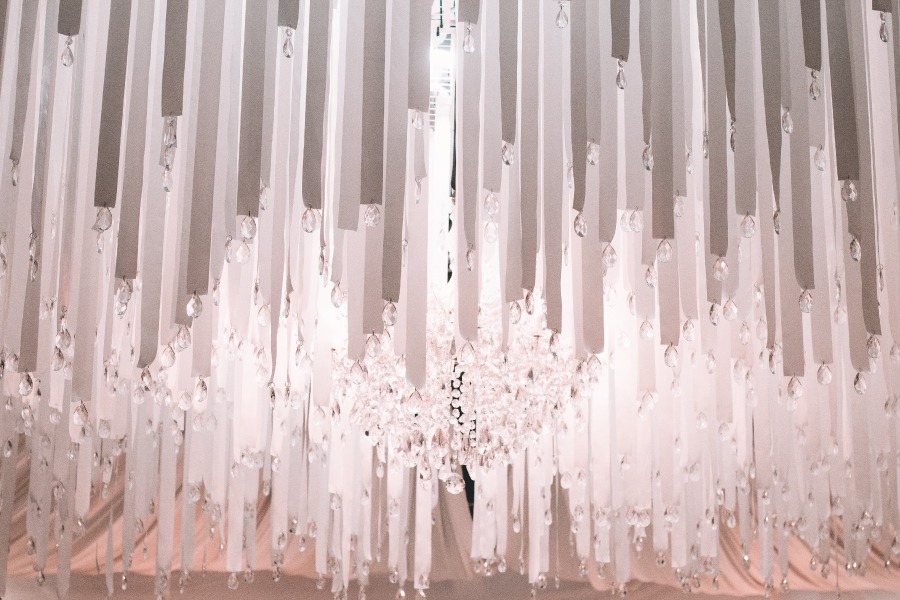 Event Suppliers
The Greek Club is proud to partner with some of Brisbane's industry leading suppliers to help bring your dream wedding to life.
View Suppliers