The Perfect Corporate Events Venue For Your Business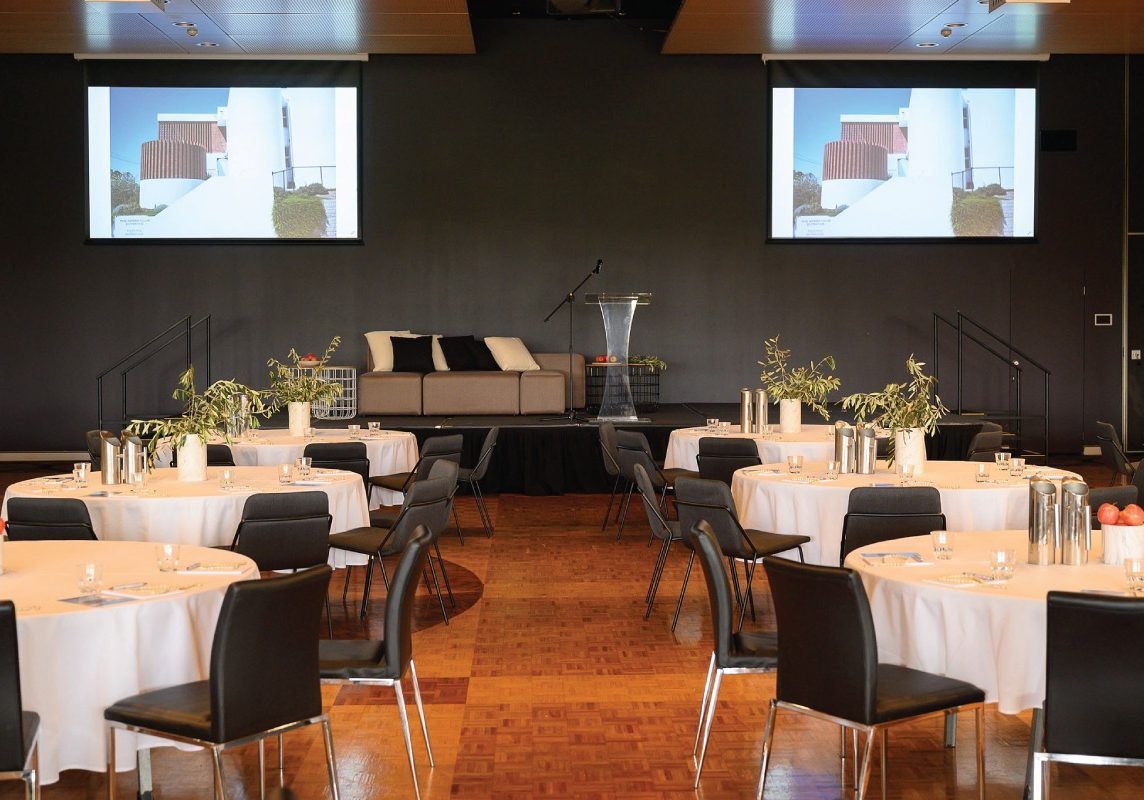 The Greek Club offers multiple venues for corporate events both large and small. Enquire to find out more or read on for some tips on selecting the perfect corporate events venue. 
Enquire to find out more about event spaces at The Greek Club
Celebrations are wonderful ways to recognise employee's investment into an organisation. People who feel recognised and rewarded for their hard work make better employees and are more likely to stay with a company for the long-term. Whether you need space for a smaller get together to allow employees a moment to relax and re-energize or you are hosting an extravagant awards banquet to let key players shine in the spotlight, The Greek Club offers exactly what is needed to make your next corporate event a success.
When choosing the facility and theme of your next corporate event, there are a few helpful things to keep in mind that will help your event be a breeze from beginning to end.
Your guide to choosing the right corporate events venue: 
Match your facility to the mission of your organisation. A large corporation may benefit from an elaborate sit-down banquet in a formal space, but smaller organisations may wish to provide an environment that encourages mingling, such as a cocktail hour, and allows employees to get to know each other less formally. This type of networking can be vital to brainstorming in smaller organisations.
Consider amenities when selecting the event venue. Conference rooms often offer WIFI and AV equipment, whereas some grand rooms and gala halls may not. All of The Greek Club's premier event spaces are equipped with brand-new AV and complimentary WIFI for your guests. A slide-show of employee accomplishments can be inspiring, but only if you have all the equipment necessary to pull it off. Outline any special requirement to the venue management in advance to ensure everything runs smoothly.
Meet the needs of your employees. Facilities like The Greek Club that offers customisable catering are appreciated by employees and can often accommodate special needs such as vegan or food allergies. Don't discount how much these little things can help employees feel appreciated.\
Corporate Events Venue | The Greek Club 
Company events don't have to be a headache or hassle. Selecting a recognised and reputable partner for your corporate events can help make the process easier and planning ahead ensures everyone is happy and appreciated. Featuring beautiful natural light and views of Brisbane city skyline, The Greek Club is the perfect location for your next business event. Be it a convention, conference, seminar, exhibition or awards presentations, we can cater for any function conveniently located in central Brisbane with onsite parking. With 11 event spaces, the expertise of over 40 years hosting guests in our restaurants and events and breath-taking views, The Greek Club is one of Brisbane's premier event venues.
We love bringing events to life and are renowned for our outstanding cuisine and impeccable corporate service. The Greek Club is a truly unique venue, catering perfectly for corporate events both large and small.
Make your next function a success contact us today.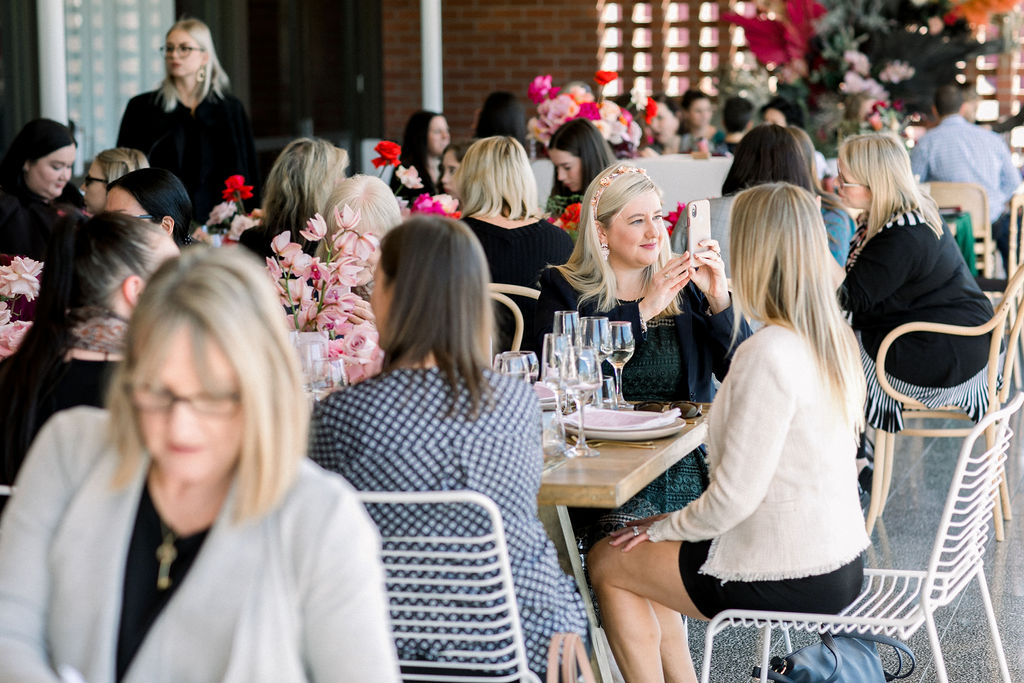 "Visited on a Monday night for a business training event. The food was spectacular! The servers were all very pleasant, and for a Monday there was a few full tables, but still plenty of room if you were to show up unannounced. I'd imagine it gets very busy from Friday to Sunday" – Anthony B

"We had our end of year work lunch at the Greek Club. The food was lovely, very good service and a really nice facility for dining. I found the atmosphere to be warm and vibrant. We all really enjoyed our lunch and I would definitely go back and I highly recommend the Greek Club" – Bill Zuber