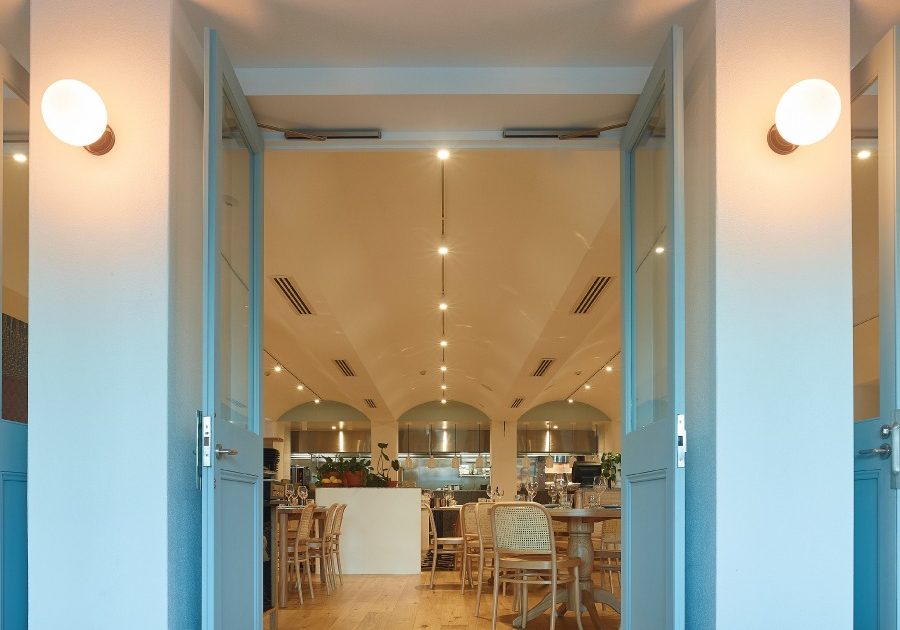 I hope everyone has had a fantastic festive season filled with lots of joy. We are excited to welcome you back to The Greek Club starting off a new year.
2018 was a huge year for The Greek Club. We underwent a complete refurbishment and were closed for more than 3 months. It was incredible to reveal our new venue to you all and to introduce our new restaurant, Nostimo. We have loved hearing your positive feedback on the changes we have made and are proud to have modernised and refined our cultural hub to be a true Brisbane icon.
As we move through the new year, our focus is on continuing to refine and perfect our service and offerings for our valued members and clients. As always, we will strive to offer the finest in Greek tradition, hospitality, and service, so that we may give back to our community and help to support the life-changing initiatives run by the Greek Orthodox Community of St George.
2019 holds many exciting ventures and we are so looking forward to sharing a memorable year ahead with you all. Here are just some of the events we have coming your way:
Santorini Sundays return to The Greek Club on Sunday 17 FEB
Whether you're dining at our award-winning restaurant Nostimo, or singing along at the next Greek concerts, or hosting your work or private events in our renovated function spaces – we can't wait to see you at the club soon!
– Andrew Tambakis – General Manager