Father's Day 2022 | Nostimo Restaurant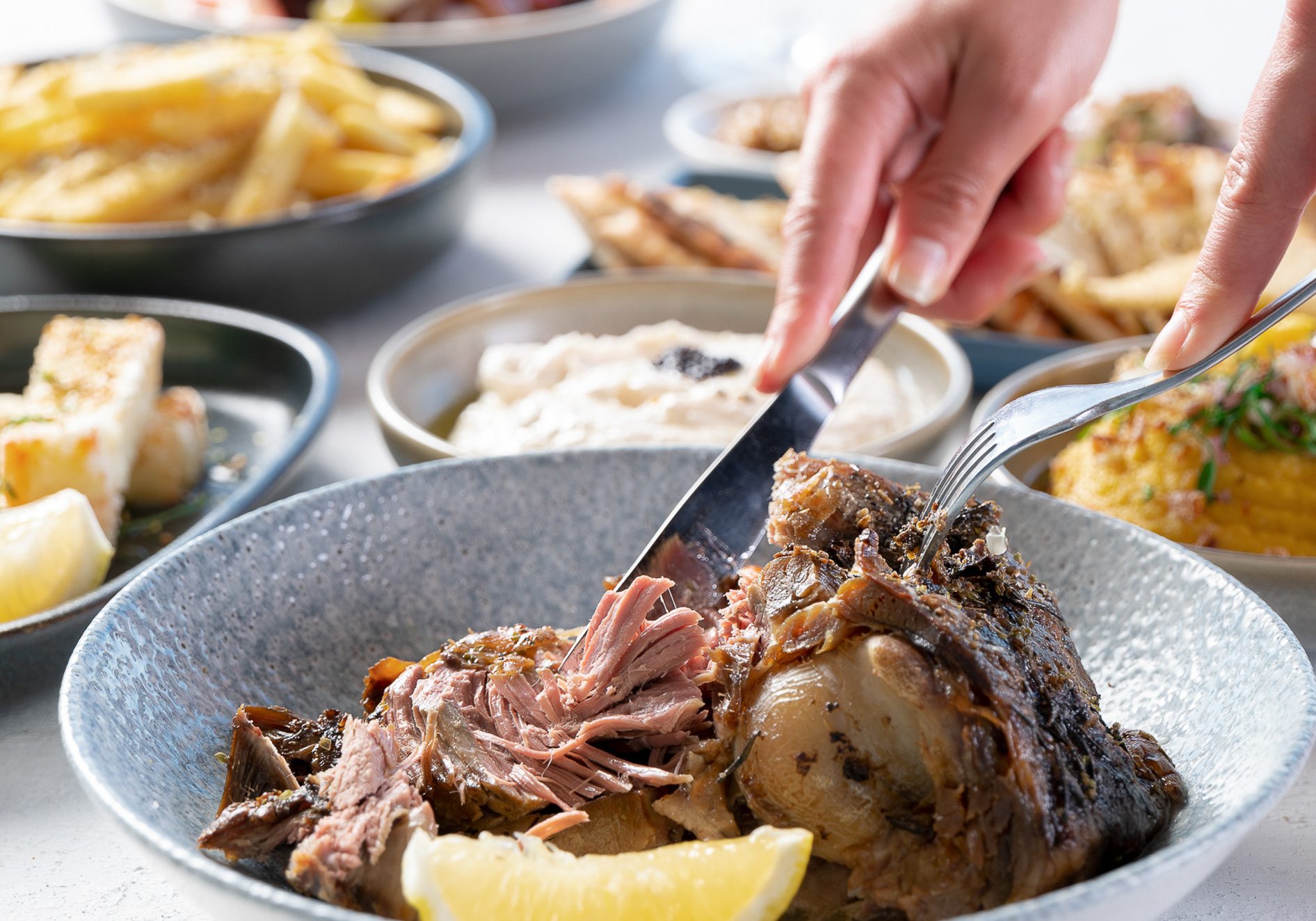 Treat Dad to a taste of the Greek Islands this Father's Day, with a decadent Four-Course Nostimo Banquet and complimentary Greek Beer for Dad! Limited places and booking are essential.
Set on the beautiful Nostimo terrace overlooking Musgrave Park and the city skyline, Dad can relax and soak up some sun whilst sipping on Greek beer and being serenaded by live buozoukia with Nick Paras.
Father's Day at Nostimo Restaurant:
Where: The Greek Club
Date: 4th of September 2022
Menu: Four-Course Nostimo Banquet + Complimentary Greek Beer for Dad
Price: $75.00pp Adults | $20pp Child
Time: Bookings from 11.30am – 3.30pm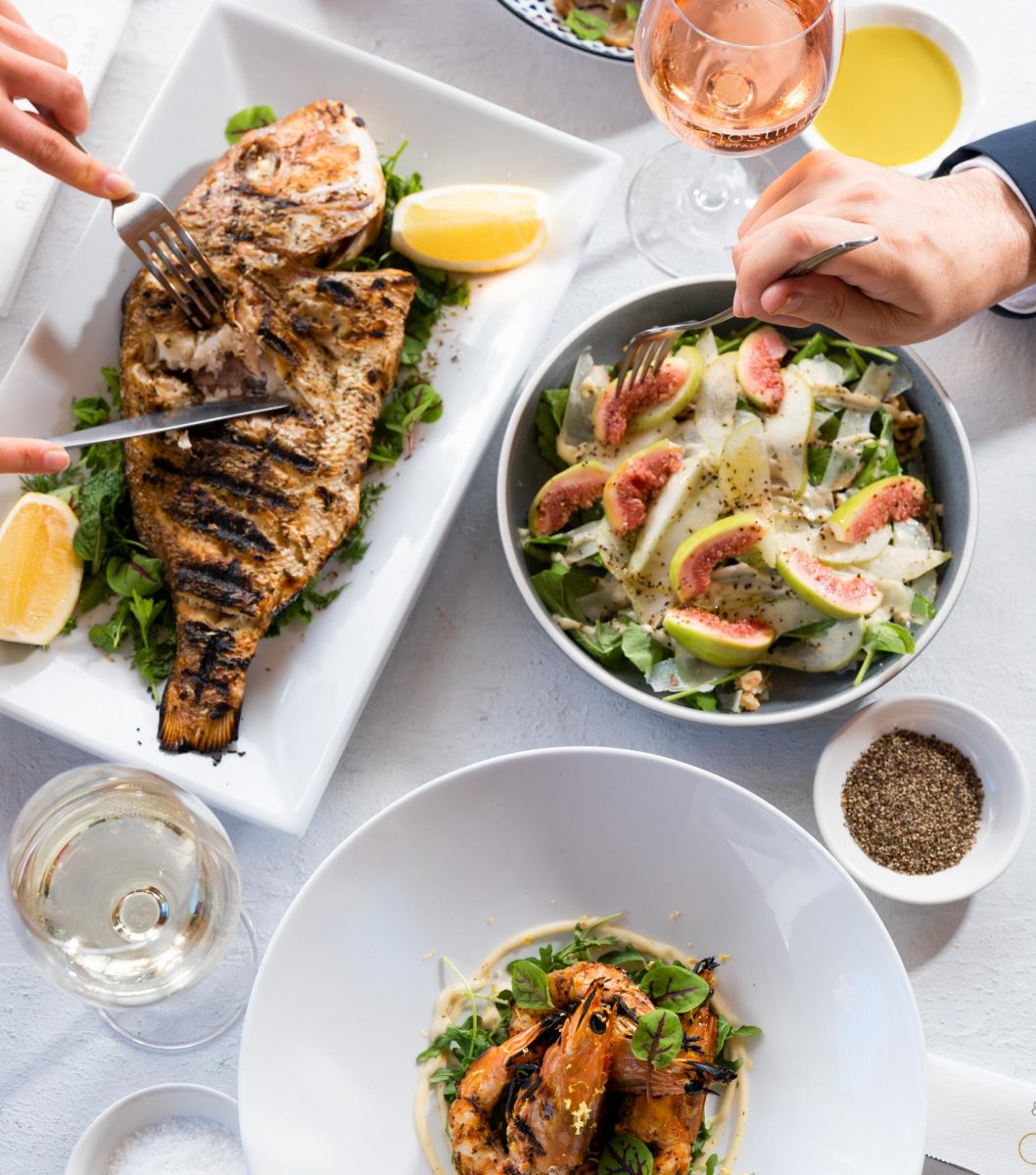 Father's Day Menu | $75pp
Dips & Pita | Taramosalata & Fava
Elies | Marinated Mixed Kalamata Olives & Mild Peppers
Spanakopita | Spinach, Feta & Filo
Kalamari Tiganito | Fried Calamari Salt, Pepper & Lemon
Horiatiki | Feta, Tomato Cucumber, Onion, Peppers & Olives
Patates Sto Fourno | Roasted Lemon Potatoes, Olive Oil & Oregano
Arni | Slow Cooked Lamb Shoulder, Rosemary, Garlic & Lemon
OR
Kotopoulo Kalamaki | Chargrilled Chicken Thigh, Oregano & Garlic (DF, GF)
Cheese & Fruit Platters to Finish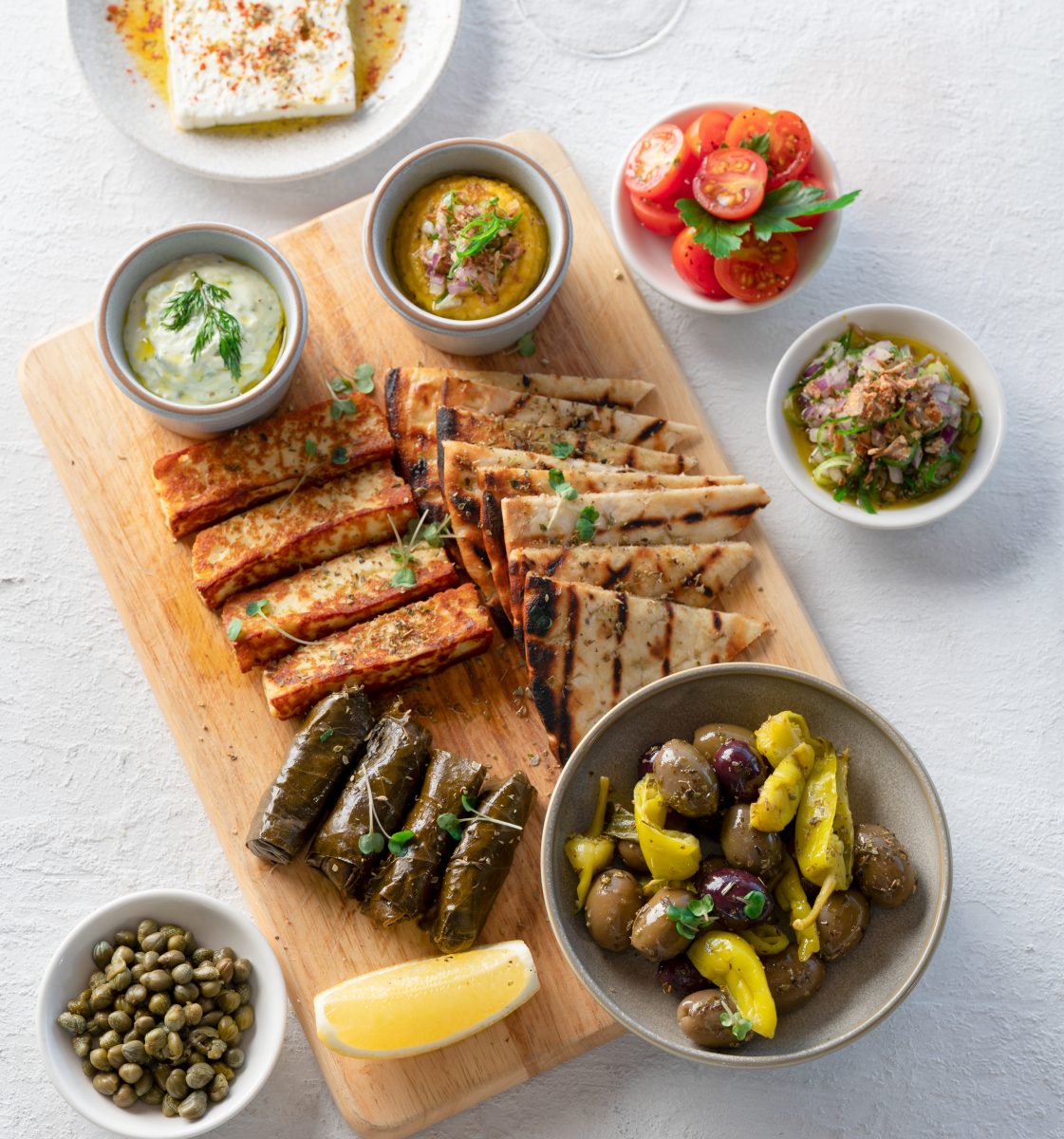 Join us this Father's Day!
Recognised as one of Queensland's best Greek Restaurants "Nostimo is Nostimo" in other words it's delicious and is pioneering a new age of classic Greek cuisine presented with high restaurant quality. Our kitchen is headed by Adam Carpenter who has worked under many of the extraordinary Greek head chefs over the past 12 years and delivers to the table authentic Greek food with all the flavours you will love. Nostimo is famed for its exceptional hospitality and leads the way in the biggest range of Greek wines, beers and spirits. Inside our restaurant, thousands of cascading worry beads and modern Grecian touches alongside an expansive terrace viewing the Brisbane city skyline. Awarded Best Restaurant 2018 Savour Australia Restaurant Catering Awards.

▪️ info@thegreekclub.com
📞 (07) 3844 1166
📍 West End, Brisbane