Riverfire 2022 | Nostimo Restaurant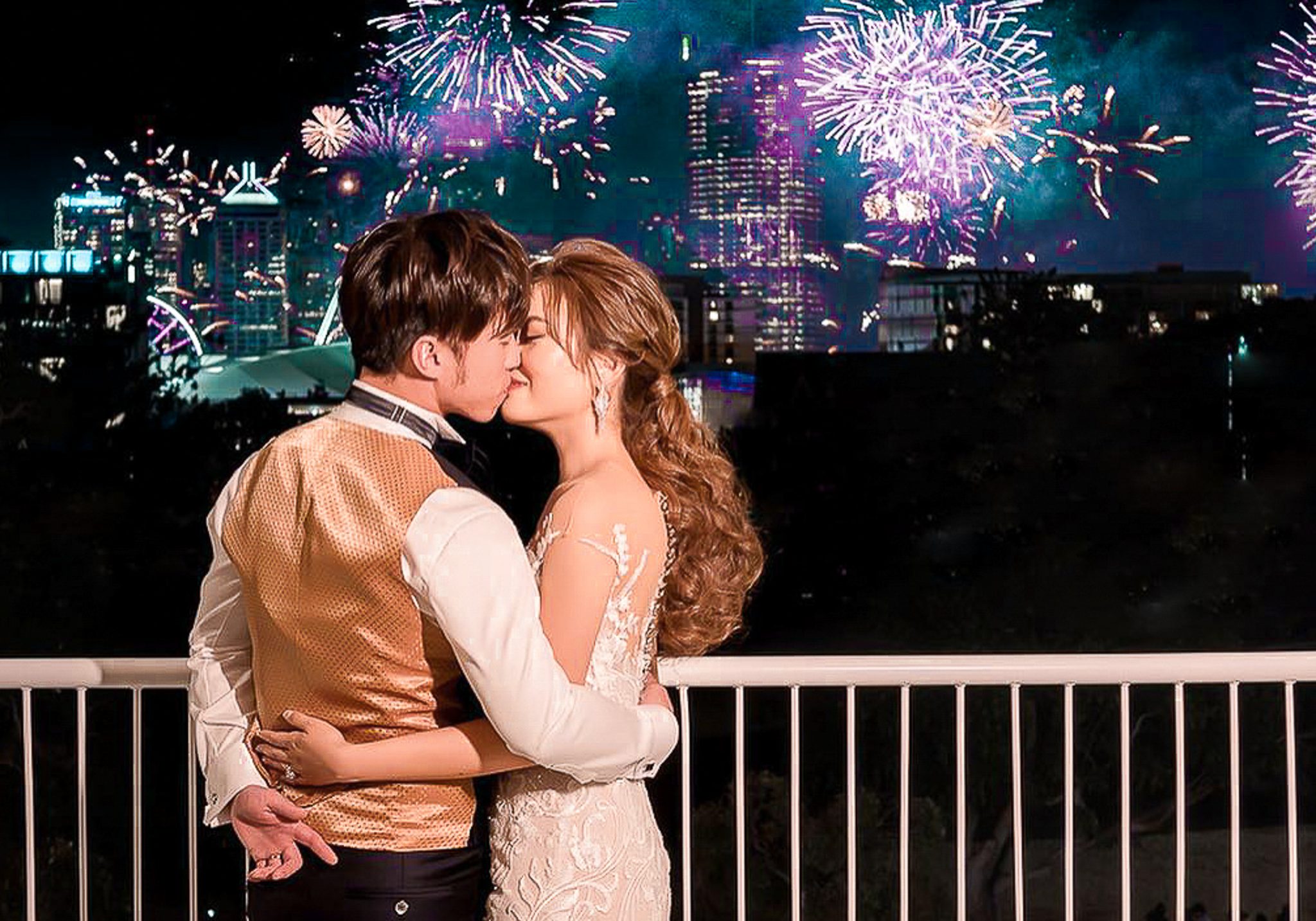 Riverfire has never looked so good than from Nostimo Terrace at The Greek Club, South Brisbane's iconic hub of traditional Greek culture, food and entertainment. Limited places and booking are essential.
Located back from all the hustle and bustle of the river, Nostimo Restaurant and Bar serves up sweeping vistas across the beautiful Brisbane city skyline, ideal for taking in all the wonder and excitement of the fireworks and aerial antics that Riverfire is famous for.
Riverfire 2022 at Nostimo Restaurant:
Where: Nostimo Restaurant at The Greek Club
Date: 3rd of September 2022
Time: Bookings for Lunch (11.30am – 3.30pm) & Dinner (5.30pm – Late)
Join us this Riverfire 2022
Recognised as one of Queensland's best Greek Restaurants "Nostimo is Nostimo" in other words it's delicious and is pioneering a new age of classic Greek cuisine presented with high restaurant quality. Our kitchen is headed by Adam Carpenter who has worked under many of the extraordinary Greek head chefs over the past 12 years and delivers to the table authentic Greek food with all the flavours you will love. Nostimo is famed for its exceptional hospitality and leads the way in the biggest range of Greek wines, beers and spirits. Inside our restaurant, thousands of cascading worry beads and modern Grecian touches alongside an expansive terrace viewing the Brisbane city skyline. Awarded Best Restaurant 2018 Savour Australia Restaurant Catering Awards.