Tree of Life | Spring into Spring Cooking Demonstration & Lunch | Sat 19th Nov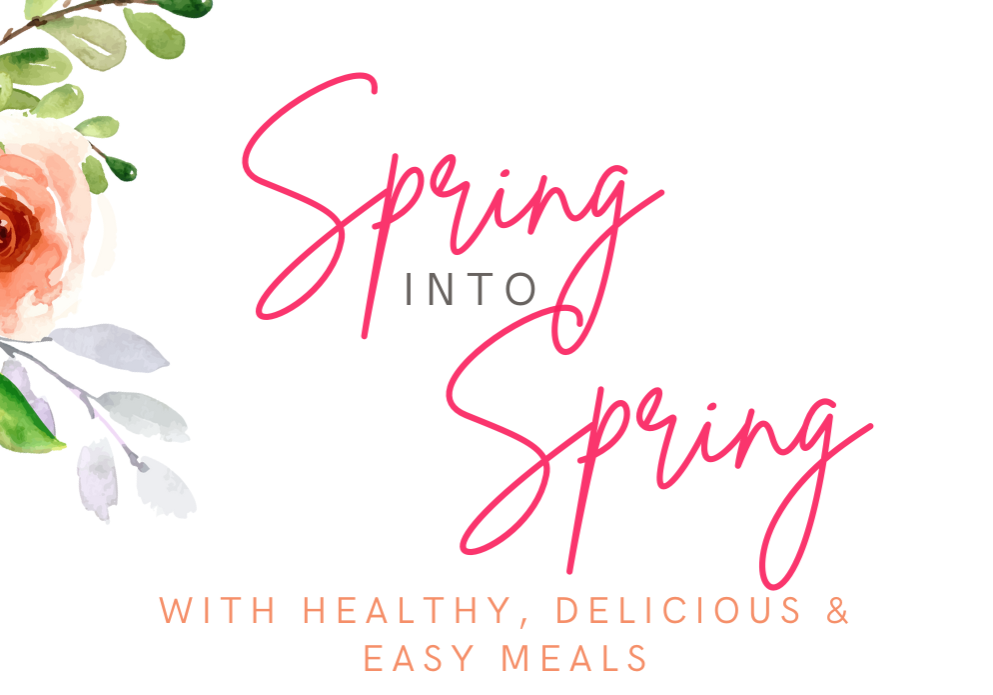 Spring is the PERFECT time to get started with reaching your health goals.
Join our Tree Of Life dietitians as we demonstrate our favorite healthy recipes that not only taste great but are also super simple to prepare. Following the demonstration, enjoy a 2-course feast featuring our Mediterranean favorites.
WHEN – 11:00 am 19th November 2022
WHERE – Nostimo Restaurant & Bar – Nostimo Terrace, 29 Edmondstone Street, South Brisbane QLD 4101
COST – $125 pp (limited tickets available)
WHAT – Cooking Demonstration + 2-Course Dinner (Appetizers & Main) from Nostimo Restaurant
Over 50% Private Cover Rebates May Apply
(Private cover receipts will be issued on request after the event.)
Parking: Carpark available at no cost – situated on the right side of the venue on 29 Edmondstone Street, South Brisbane. There is also street parking and a public car park on Russell St.