Tree of Life | Nutrition Cooking Demonstration |  20th July 2022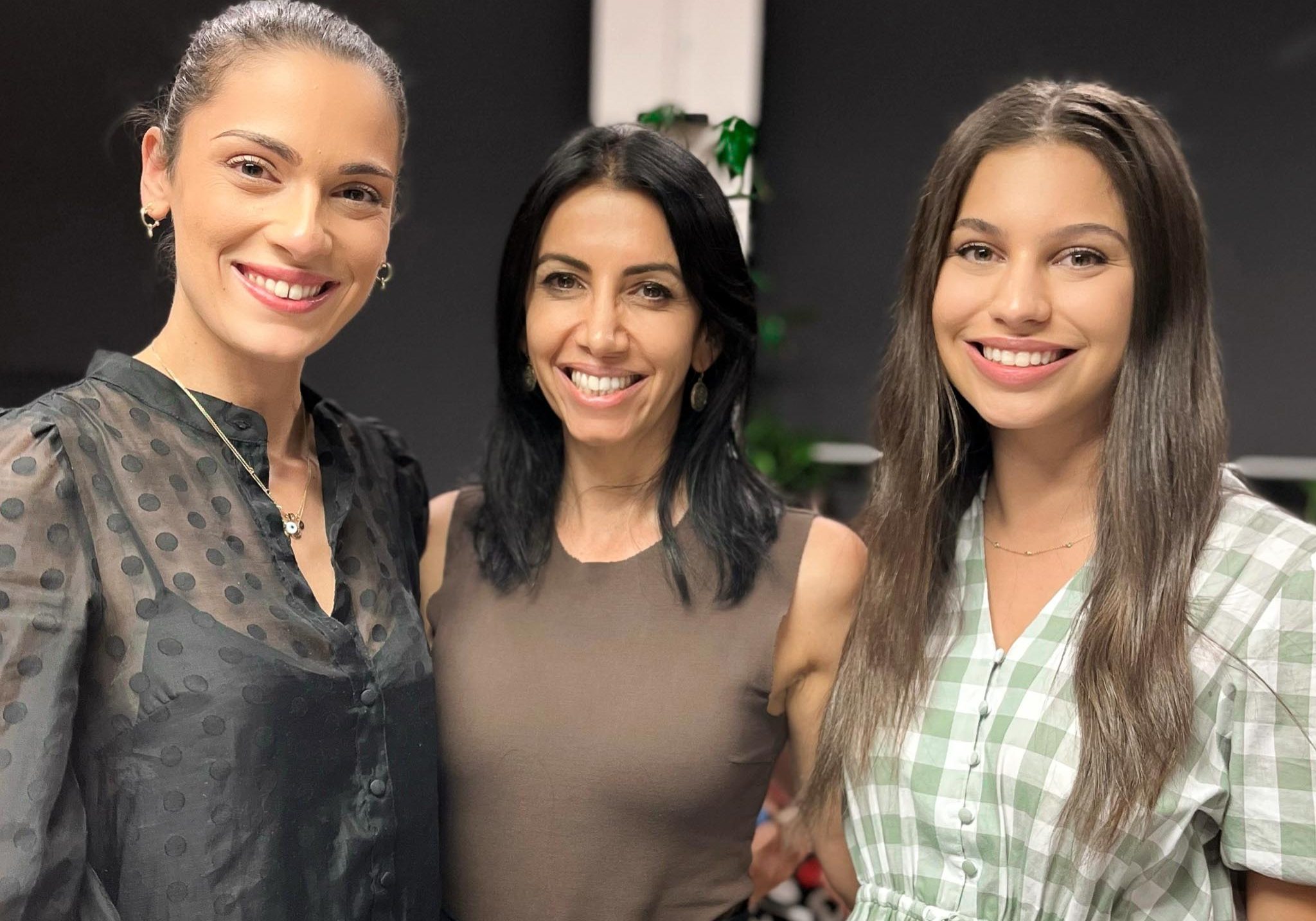 Calling all Mediterranean Diet Lovers! 🍋 5.00pm – 7.30pm Wednesday 20th July 2022
Join us as we prepare some of our favourite Mediterranean Diet recipes for weight loss!
Say farewell to restrictive yoyo dieting and hello to a new lifestyle that's scientifically supported to help you lose weight and feel amazing…for good!
Event Details
Date: Wednesday 20th July 2022
Start Time: 5:30pm
Dinner at Nostimo: 7.00pm
Address: The Greek Club, 29 Edmondstone Street, South
Brisbane QLD 4101
Price: $125pp (limited tickets available)
Private cover rebates may apply. Receipts will be sent after event on request.
To secure your ticket, call (07) 3891 6199 or email enquiries@treeoflifenutrition.com.au


---

NOSTIMO MENU
STARTERS TO SHARE
GRILLED PITA V (gf available)
DIPS
FAVA
WARM SPLIT PEA, ONION, CAPERS, PARSLEY df gf v
TARAMOSALATA
WHIPPED WHITE COD ROE df
ELIES
MARINATED KALAMATA OLIVES, MILD PEPPERS vg
MAINS (Choice of one main per person)
ARNI | SLOW COOKED LAMB SHOULDER, LEMON POTATOES, HORTA W TZATZIKI (gf)
KOUTOPOULO KALAMAKI | CHARGRILLED CHICKEN THIGH, FRIES, TZATZIKI, GREEK SALAD (gf)
PSARI TIS IMERAS | FILLET FISH OF THE DAY, POLOTIKI (GREEK CABBAGE SALAD), POTATO SKORDALIA WITH FRESH LEMON WEDGE (gf)
YEMISTA | ROASTED STUFFED CAPSICUM & TOMATO, RICE, MIX VEGETABLES & SPICES (df, gf, vg)