Tree of Life | Nutrition Cooking Demonstration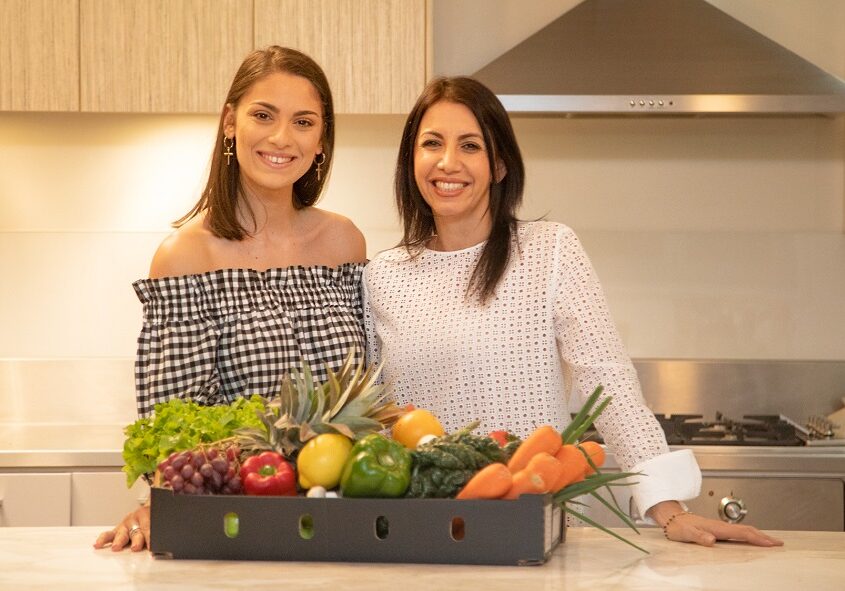 Calling all Mediterranean Diet Lovers! 🍋 5.00pm – 7.30pm Wednesday 20th July 2022
Join us as we prepare some of our favourite Mediterranean Diet recipes for weight loss!
Say farewell to restrictive yoyo dieting and hello to a new lifestyle that's scientifically supported to help you lose weight and feel amazing…for good!
Date: 5:00pm-7:30pm | Wednesday 20th July 2022
Where: The Greek Club – Grand Ballroom Balcony
Address: 29 Edmondstone Street, South Brisbane QLD 4101
Price: $125pp (limited tickets available)
Cooking Demonstration + Appetizers & Dinner from Nostimo Restaurant
Free Parking is available on site, with access to the right of the venue.
Private cover receipts will be issued on request after the event.
To secure your ticket, call 0738916199 or email enquiries@treeoflifenutrition.com.au