BEERtastic Spring Specials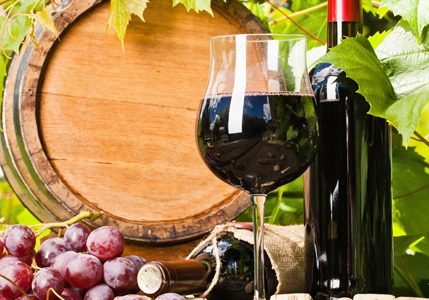 The Greek Club bottle shop offers Greek wines and spirits as well as Australian artisan wines not found in typical bottle shops. Importing two of the oldest authentic Greek Beers, there is something to suit everyone.

The Mythos beer – its authentic, impressive and revolutionary personality, has led to its becoming the beer of choice for more and more consumers.  Mythos is a natural product made mainly of water, barley malt, hops, and yeast. According to scientific studies, mild beer consumption is beneficial to health and may contribute to a healthy lifestyle. 
FIX Hellas beer is the first and most historic Greek beer. It is a premium lager beer that is ideal for every occasion, any time of the day, with soft and full flavours, balanced bitterness and a rounded long lasting after taste.
Purchases can be made at the Nostimo Bottle Shop at The Greek Club and you must be a member to take away.