30th Birthday Party Ideas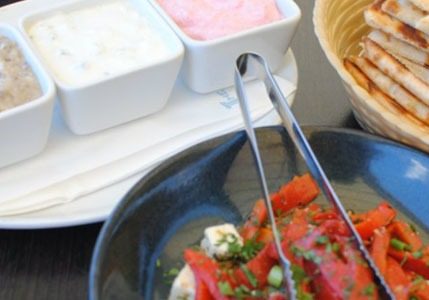 Turning 30? Embrace this milestone birthday with a fun filled, creative and unique birthday! Here are some ideas that could help make this birthday one to remember.
Camping adventure
Plan a trip to your favourite campsite or pick a place you've always to go but never had a chance to. Make it an intimate affair or gather a large group of friends together.
Vineyard tour and tasting
Take a wine tour of a nearby vineyard. Embark on the next decade of your life while sampling your favourite spirits and learning more about how they are made.
Go zip lining or skydiving
For the sporty, daring, or adventurous birthday honouree, a skydiving or zip lining session is advised. Such an extreme experience will bring you and your friends closer and leaving you feeling ready for anything- even turning 30 will seem easy!
Relax on a beach
Relax on a beach, if you live near one, or travel to a warm destination for the sake of your milestone birthday. Fore an active alternative, go paddle boarding, surfing or snorkelling with friends.
Go to your favourite restaurant
Treat yourself to your favourite dish at your favourite restaurant (The Greek Club). Although its one of the more simple birthday ideas, it's just as good as the rest. There's something special about dining at your best-loved restaurant.
Hopefully these 30th birthday ideas have left you feeling inspired! Have a great birthday and good luck party planning!