Mother's Day Lunch – Treat Mum like a Goddess! | Sun 14th May from 11.30am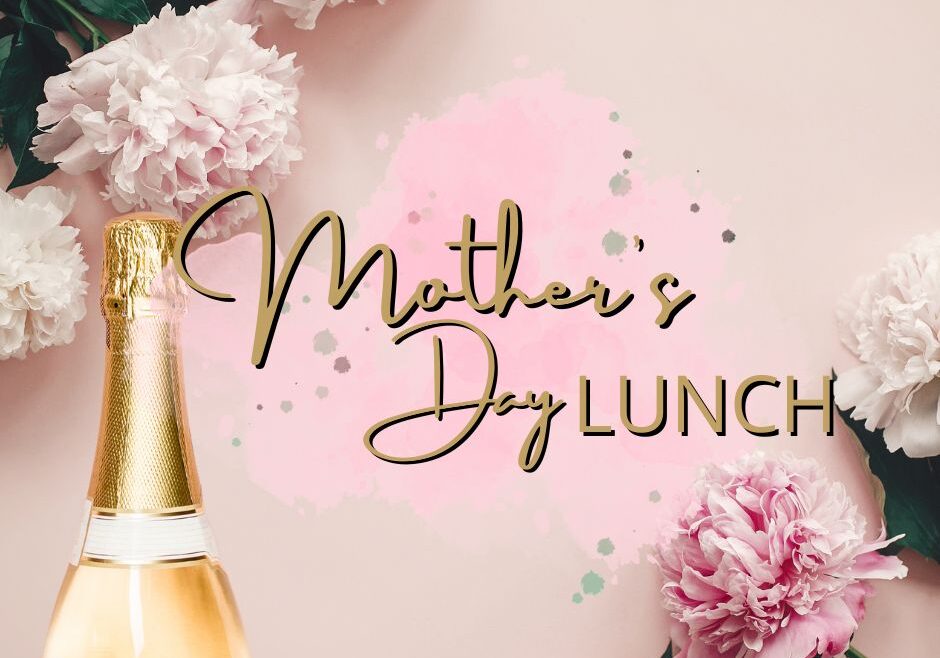 MOTHER'S DAY LUNCH
LIMITED SEATING – BOOKING FAST!
Join us on Sunday 14th of May for a very special Mother's Day lunch.
Mum will be treated to a glass of sparkling wine on arrival followed by a delicious 5 course Greek Banquet featuring all your favourite dishes.
Cap this off with beautiful views across the parklands and relaxing Greek music and you have the perfect way to treat mum like a goddess this Mother's Day.
What | Mother's Day Lunch
Where | Nostimo Restaurant
When | Sunday 14th May from 11.30am
Cost | $75 Adult – $20 child (under 13) all inclusive
Bookings | 11.30am – 2.30pm
The Menu
Dips & Pita – Taramosalata, Fava
Saganaki – Grilled Kefalograviera Cheese, Lemon
Spanakopita – Spinach, Feta, Puff Pastry
Kalamari Tiganito – Fried Calamari Salt, Pepper, Lemon
Arni – Slow Cooked Lamb Shoulder, Rosemary, Garlic, Lemon
Horiatiki – Feta, Tomato, Cucumber, Onion, Olives, Peppers
Patates Sto Fourno – Roasted Lemon Potatoes, Olive Oil, Oregano
Loukoumades – Honey Puffs
+ Complimentary Glass Of Sparkling Wine For Mum On Arrival
You Can Add Kotopoulo Kalamaki – Chargrilled Chicken Thigh, Oregano, Garlic For $35 Per Plate!