IN THE MEDIA: Ladies In Racing Magazine – Nostimo a cure for the Honeypuff Blues!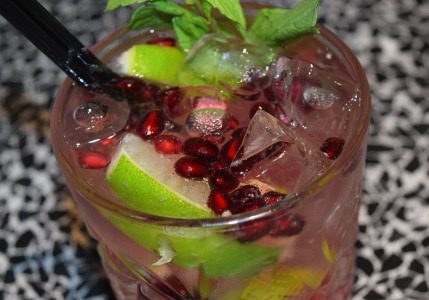 Published on ladiesinracingmagazine.com.au
That sad, aching feeling deep in your tummy, that's called the HONEYPUFF BLUES, and it sweeps Brisbane on this day every year – the Monday following the Paniyiri Greek Festival.
Luckily, the Greeks have the antidote… There is just one month until Nostimo Restaurant & Bar opens at The Greek Club!
Read the full story HERE.