Basile – Blame it on the Greek Australian world tour 2023! | Thursday 23rd November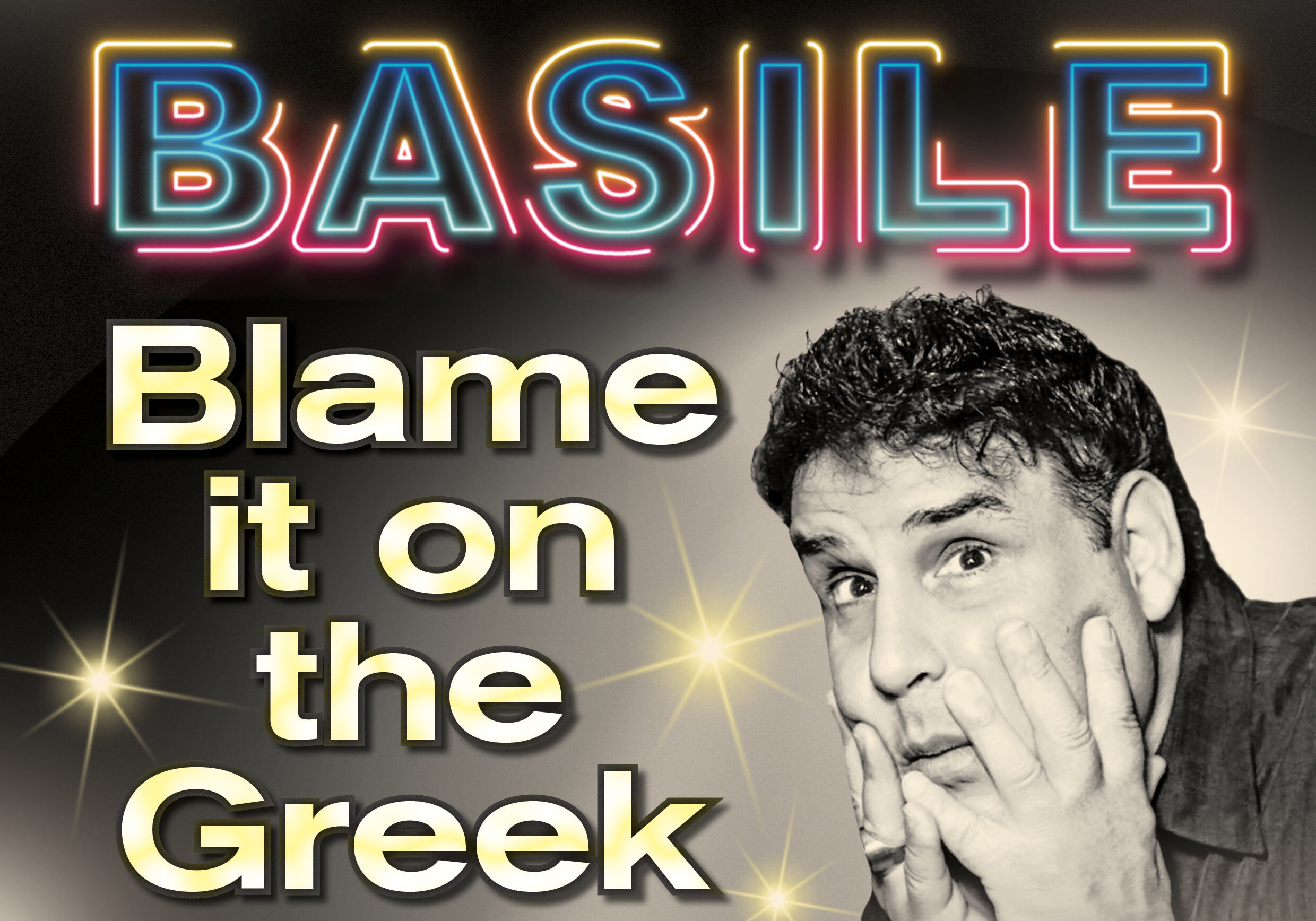 Explosive, dynamic and completely original, are just some of the words that have described the Emmy-nominated Basile, bringing his Greek-English show Blame It On The Greek to The Greek Club this November.
Basile has entertained millions of comedy fans around the world with his unique blend of characters and improvisation, making him one of the most sought-after comedians in the entertainment industry today.
The multifaceted, bilingual comedian is touring globally to sold-out Greek and English speaking audiences.
Basile's voices and characters have been heard on Armed Forces Radio, television, and Syndicated Radio. His recent Podcast A Pinch Of Basile is now syndicated on selected radio stations in North America and throughout the world and on GreekBeatRadio.com & Grecian Echoes Radio.
Basile has over 100 television appearances to his credit Including on HBO, Showtime, Comedy Central and the Tonight Show on NBC to name a few. He was recently nominated for an Emmy for his work on ESPN's "The Legend of Jimmy the Greek".
Ladies and Gentlemen… Basile – Blame It On The Greek Australian World Tour 2023.