Posts Tagged 'favourite recipes'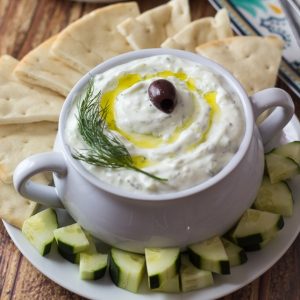 Tzatziki, known all over the world as a classic Greek meze option and the perfect Summer treat paired with fresh pita. Made from thick strained yogurt, cucumber, garlic, olive oil, and fresh dill. It's super simple to make and a hit at any get-together!
Read More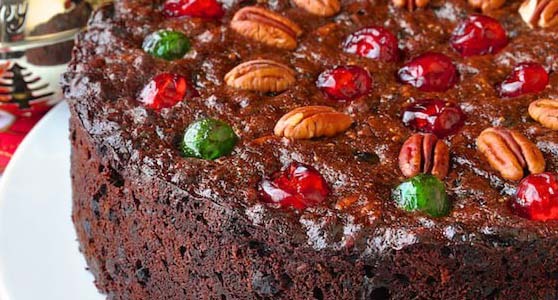 The most festive time of the year wouldn't be complete without a Christmas fruit cake. Perfect to serve on Christmas day, or as a Christmas gift, this recipe will not leave you disappointed.
Read More