Posts Tagged 'conferencesbrisbane'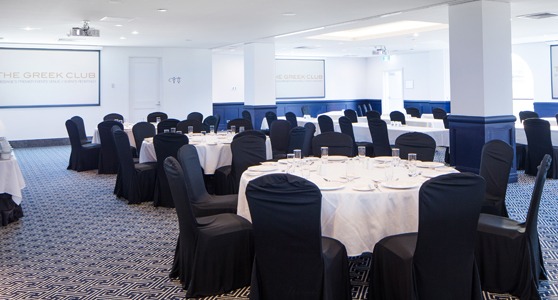 Once you've found the perfect venue for your next event or function, you need to start thinking about the room layout and in particular the seating style for your audience.
Read More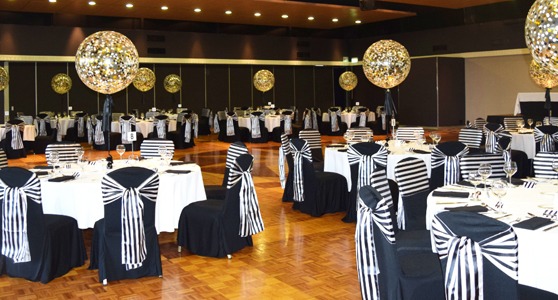 Needing to plan a corporate event, and don't know where to start? Follow this guide to planning your event to know the in's and out's on making your event a success!
Read More