Posts Tagged 'Bride Advice'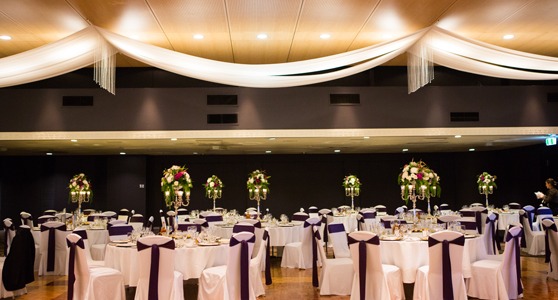 Coming into wedding season, we thought we would share with you a few tips to make your special day less stressful so you can just take a breath and enjoy the day.
Read More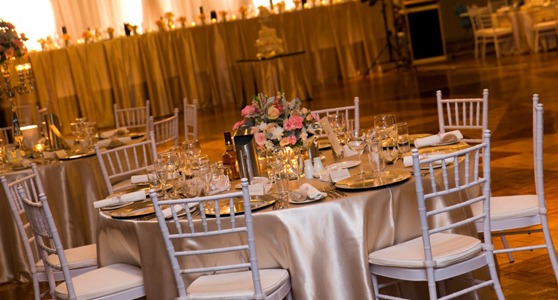 We all know how the stress of planning a wedding can turn a glowing bride into a bridezilla in an instant, so we're here to help out early. Have a look at our engagement party tips on how to plan and create your engagement, and turn your dreams into reality.
Read More