Events. Social. Dining
Welcome to the Family – The Greek Club Membership Program
There's always room at the table for one more and we proudly invite you into our extended family. The Greek Club, together with Nostimo Restaurant Bar, The Greek Club, together with Nostimo Restaurant Bar, offers members a rewards points program, birthday dining voucher, members only social events, member prices for special events and bottle shop access.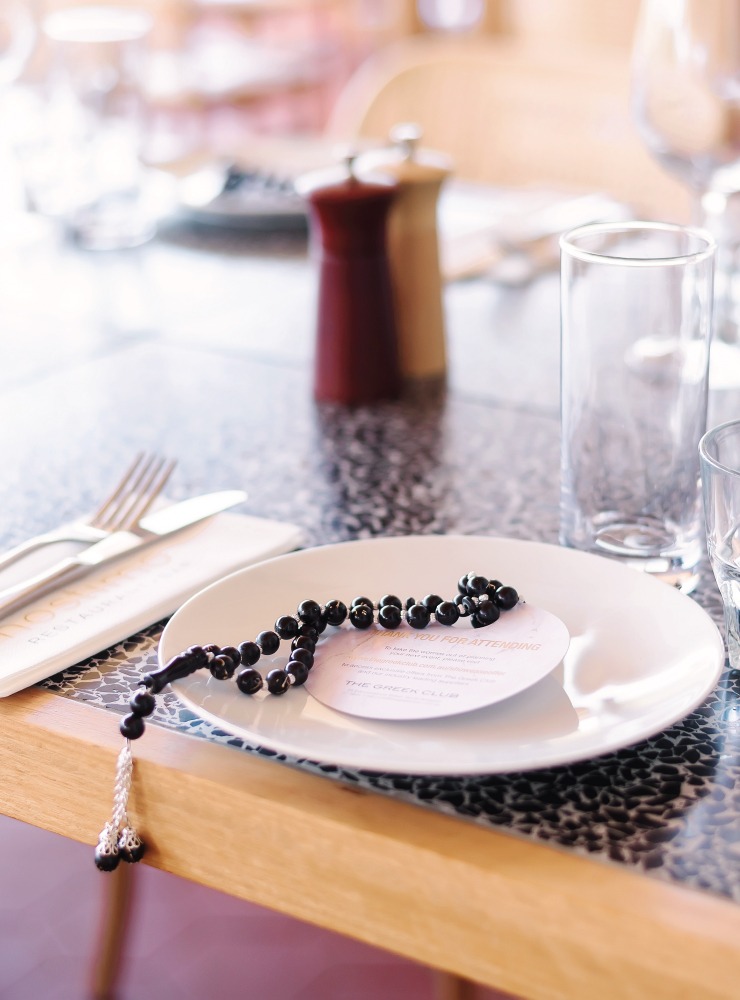 Benefits
Member Rewards Points (1 point for every $1 spent at Nostimo Restaurant Bar. Redeemable $1 off your bill for every ten points)
$35 birthday dining voucher to spend at Nostimo Restaurant Bar
Invitations to Members only social events
Member prices for special events
Exclusive use of our on-site Bottle Shop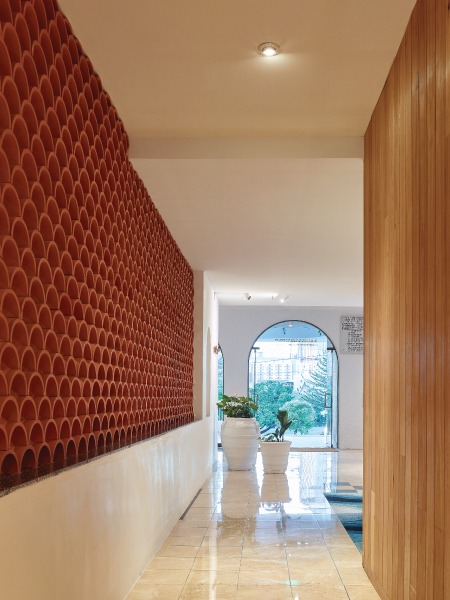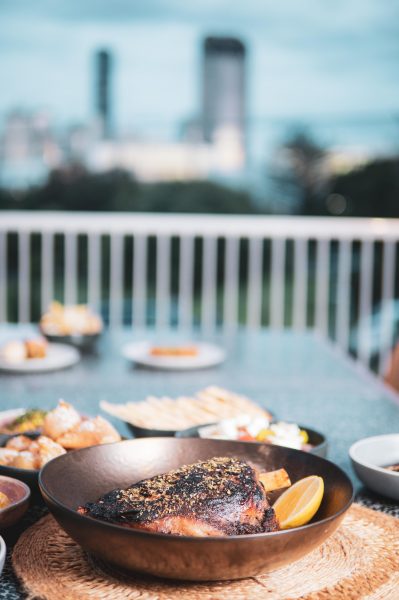 Cost
Join now and your first 12 months of membership is free of charge!
Membership is $15 per year and applies July to June
Membership terms and conditions
Members must be 18+ years old to join The Greek Club
Reward points are earned at a rate of 1 point for $1 spent
Reward points are redeemed at a rate of 10 points for $1 (100 points = $10)
A points balance may be requested from reception, or Nostimo Restaurant Bar. The card owner must be present to request balance
Points can be only be earned when dining at Nostimo Restaurant Bar and on take away alcohol purchases
A current membership card must be produced to earn or redeem points. If a card cannot be produced, Nostimo Restaurant Bar staff are not permitted to add or subtract points from the membership and the point of sale system does not have a lookup function by name. Points cannot be added at a later time
Points can either be redeemed or earned at the time of dining/ purchase. Members cannot earn and redeem points on the same transaction
Points are automatically wiped from all expired memberships and cannot be transferred between memberships
If your membership card is lost or stolen, please notify The Greek Club ASAP so that the card is stopped. At this time a new card can be produced
The Greek Club accepts no responsibility for stolen points on lost or stolen cards which are unreported and will not reimburse points
Membership rewards and offers are subject to change from time to time. All decisions are final and at the discretion of the Greek Club Committee
All memberships expire annually on 30 June. New members who sign up part way through the year, will receive free membership until the end of that financial year. An exception to this term are new members who sign up 1 March – 29 June, these memberships will expire at the end of the following financial year.
PRIVACY POLICY
The Greek Club collects personal information from the Membership Application Form. The personal information we collect includes name, contact details, including postal address, e-mail address, telephone number(s), facsimile number, proposer and seconder name and remarks, date and place of birth. This information will be shared with The Greek Orthodox Community of St George, Brisbane and its entities. We also obtain amendments to your details when you advise us via the annual Subscription Renewal Notice or from correspondence you have sent us.
USE AND DISCLOSURE OF INFORMATION
Personal information, which you supply, is collected by The Greek Club for use in connection with conducting the business of The Greek Club. Such uses include matters related to the processing of Application Forms, general administration and marketing of The Greek Club. The Greek Club will not disclose personal information concerning you to outside parties other than for a purpose made known to you unless:
the disclosure is required by law
you have consented to our disclosing the information about you
there are reasonable grounds to believe that disclosure is necessary to prevent a serious threat to a person's health or safety;
Please note that the information provided by you may be disclosed to third party service providers (such as mail houses) who provide administrative services to us in connection with the operation of our business and who are under duties to The Greek Club to keep such information confidential and secure.
PERSONAL INFORMATION QUALITY
Our goal is to ensure that your personal information is accurate, complete and up-to-date. To assist us with this, please contact us if any of the details you have provided change. Further, if you believe that the information we have about you is not accurate, complete or up-to-date, contact us and we will use all reasonable effort to correct the information.
PERSONAL INFORMATION SECURITY
The Greek Club maintains strict standards and security procedures to prevent unauthorised access to your personal information and ensure correct use of information. Access to your personal information is protected from unauthorised access through the use of a login name, a secure password and restricted network access. The Greek Club operates secure data networks protected by industry standard firewall and password protection. The Greek Club takes all reasonable steps to ensure that your information is secure on our systems. Only certain employees have access to the information you provide us. The Greek Club imposes strict rules on our employees who have access to the databases that store your information or to servers that host our services.
ACCESS TO PERSONAL INFORMATION
You will always have access to the information that you provide to The Greek Club. You can request us to provide you with access to the personal information The Greek Club holds about you, at any time.
Changes to this statement
The Greek Club may make changes to this Privacy Statement from time to time for any reason. We will publish those changes on our website.
CONTACT US
If you would like further information regarding this Privacy Statement or if you think we have breached any aspect of the Privacy Statement, please call 07 3844 1166.