Events Redefined
The expertise of over 40 years in events. The luxury of a brand new venue. A truly unique Brisbane offering, creating events to remember.
Brisbane's Premier Function Venue
We love bringing events to life and renowned for our outstanding cuisine and impeccable service. The Greek club is a truly unique venue, catering perfectly for events large and small.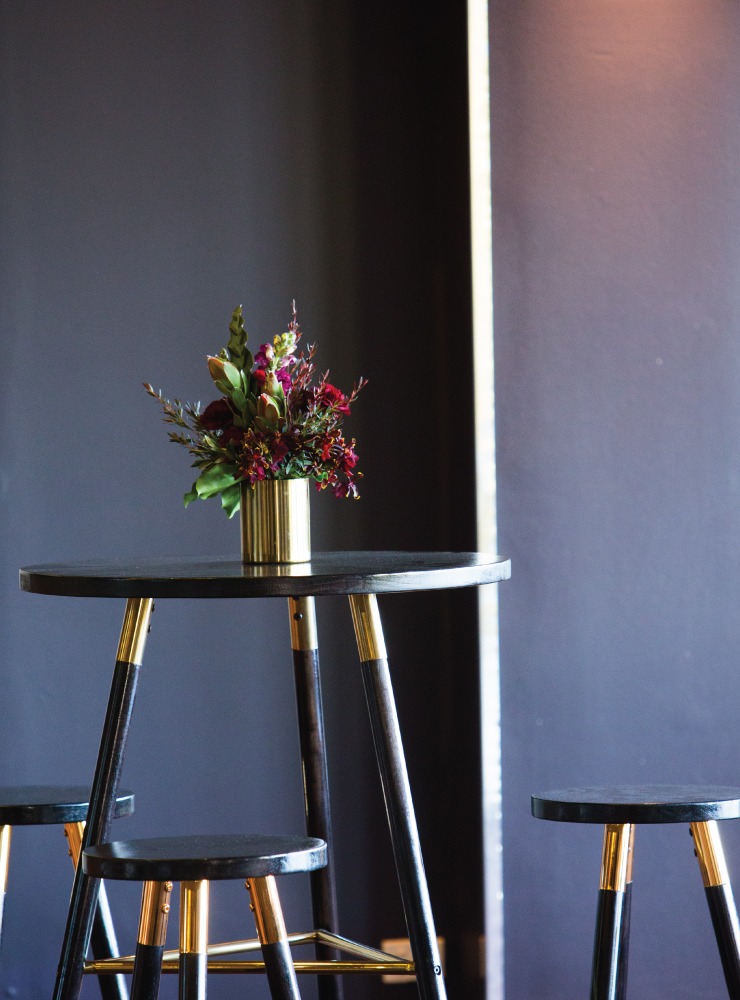 Business Events
Featuring beautiful natural light and views of the city skyline, The Greek Club is the perfect location for your next business event. Be it a convention, conference, seminar, exhibition or awards presentations, we do it all.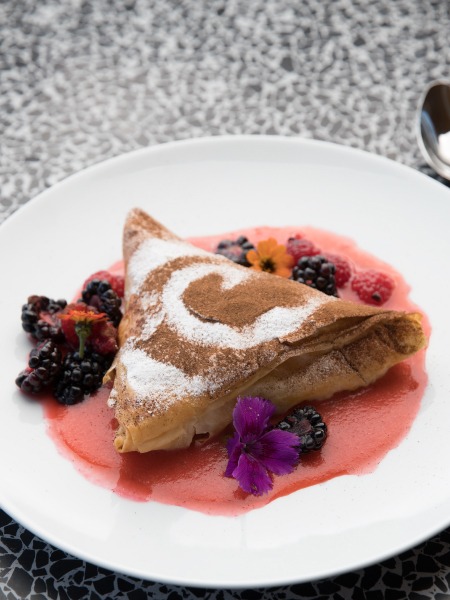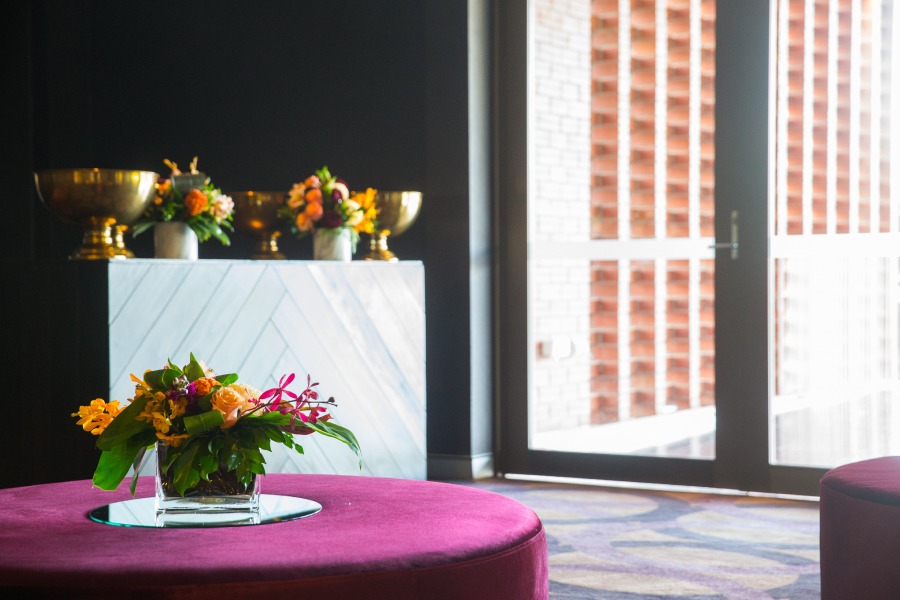 Private Events
With a sleek, modern designand exquisite cuisine, your private event will shine at The Greek Club. Ideal for engagements, birthdays, celebrations, school formals or university balls.
Festive Events
Give your team a taste of something new this year and allow The Greek Club to organise your perfect Christmas function. Celebrate in style with a tailored sit down dinner or cocktail party, relax with meze on the terrace or get hands on with one of our famous Zorba Nights.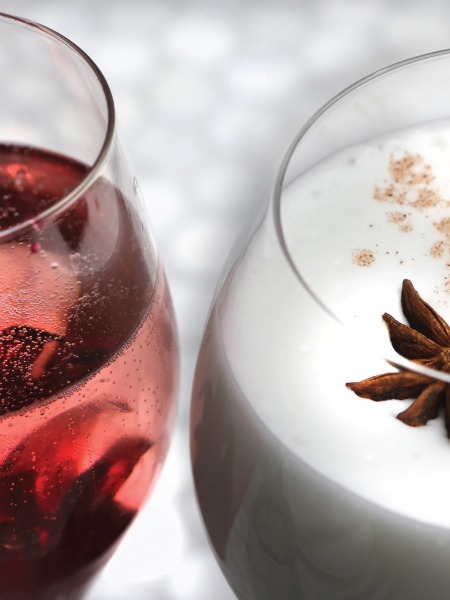 Event Suppliers
The Greek Club is proud to partner with some of Brisbane's industry leading suppliers to help bring your events to life.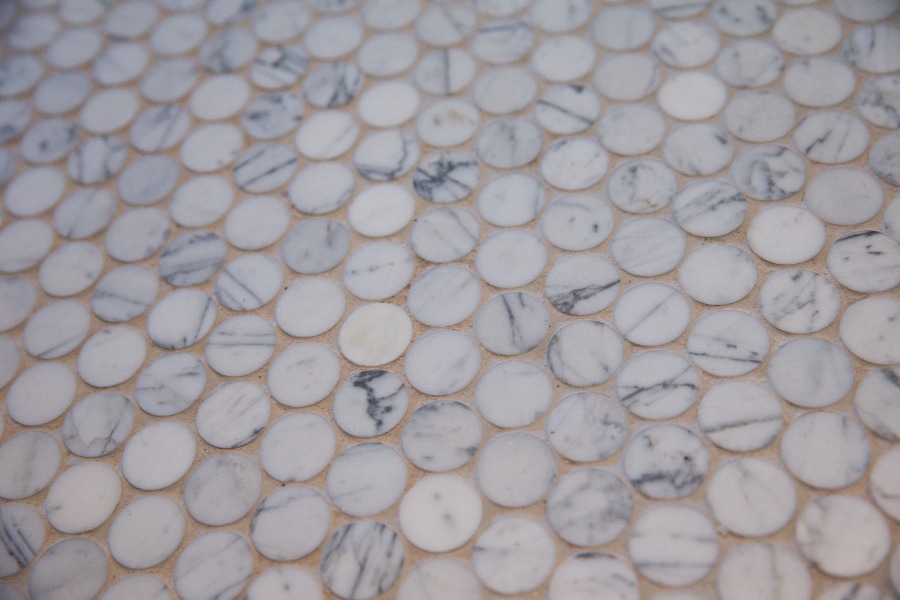 "Once again the Greek Club was the venue for the Gregory Terrace Rowing dinner. Everything ran smoothly thanks to Vasili and the entire staff who went out of their way to make the dinner a success. The Greek food was delicious and a highlight for our hungry oarsmen."
Kayleen Benson
St Joseph's College Gregory Terrace Rowing Dinner Organiser