Step into a world where each detail is set to perfection. Design to inspire and tastes to delight. Enter your wedding Utopia.
Taking place on Tuesday 9th and Thursday 11th July from 6:00PM, The Greek Club brings you the wedding showcase experience dreams are made of. This tasting evening is the first of its kind, expertly curated for you.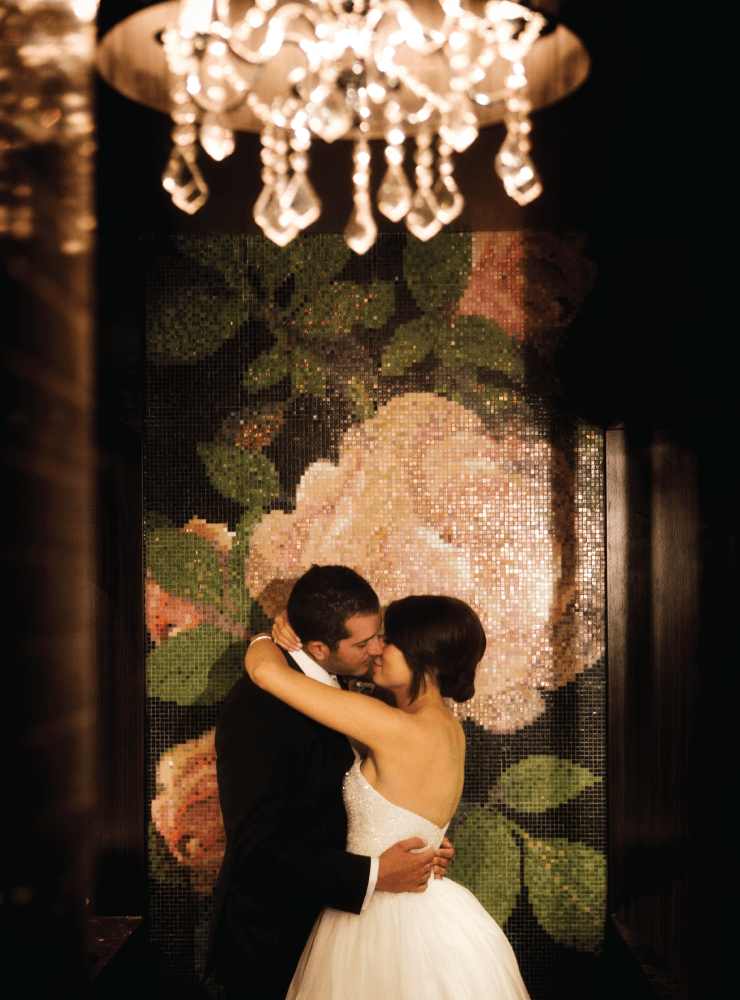 Expert Insight
The only event you need to plan your dream wedding. Garner invaluable advice and insight in this exclusive session with our in-house Wedding Events Team as well as Brisbane's leading wedding stylists and suppliers.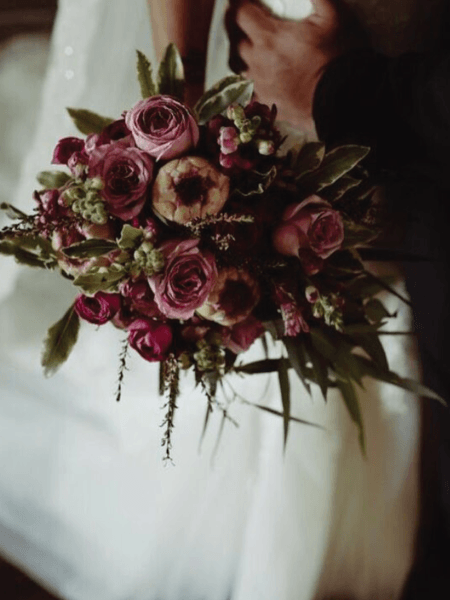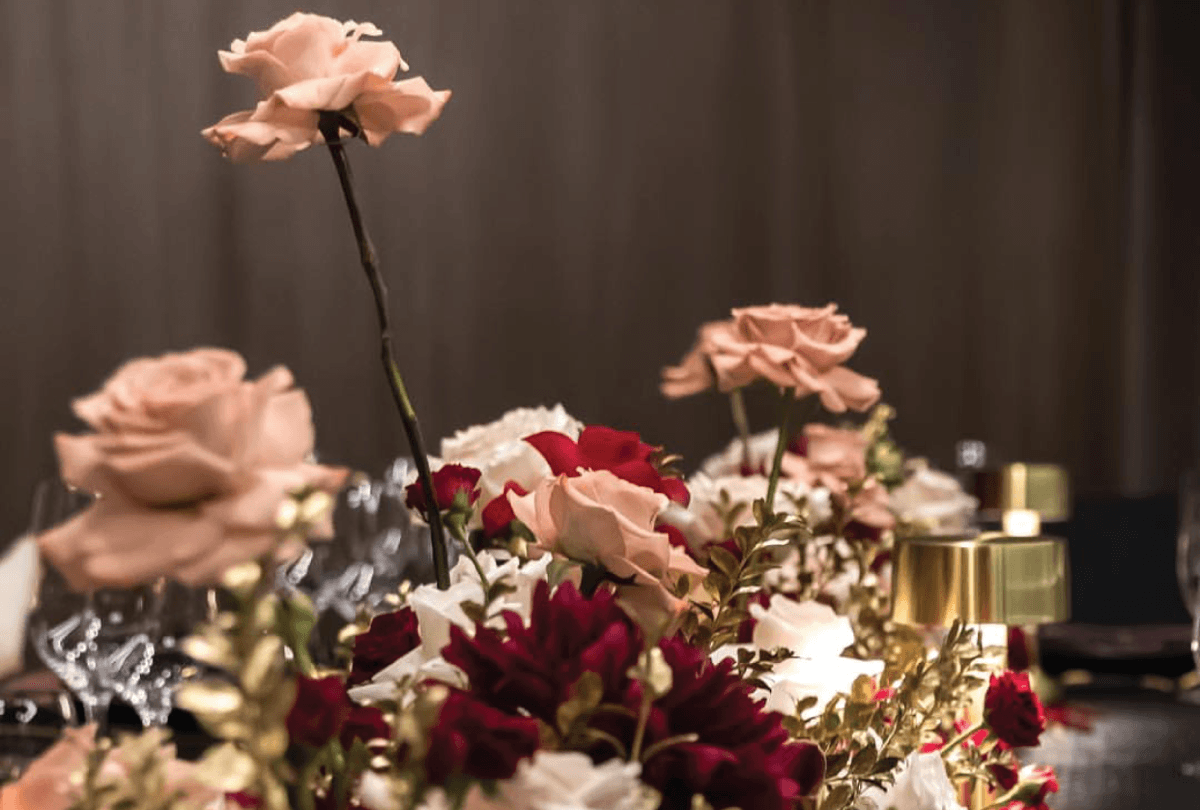 Design
Our newly refurbished venue will be transformed into a wedding design haven, overflowing in an abundance of inspiration. Feast your eyes on an opulent array of wedding styling concepts from the best in the business.
Tasting
Join us for this intimate tasting evening on the new Grand Balcony overlooking the stunning city skyline. Executive Chef, Jean-Louis Beaulieu, will prepare an exquisite tasting selection showcasing our modern Australian wedding menu options. Accompanied by matched wines.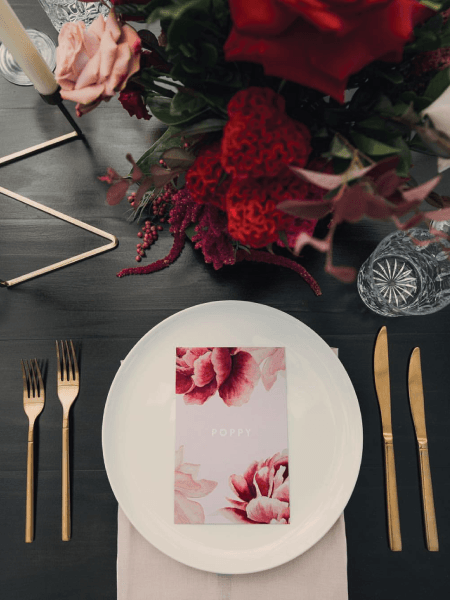 Tickets
Due to the exclusive nature of this event, a small fee is required to secure your attendance. Tickets are priced at $20 per person and include a tasting plate with matched wines.
Should you choose to book your reception with The Greek Club, the cost of your tickets can be used towards your deposit to secure your reception.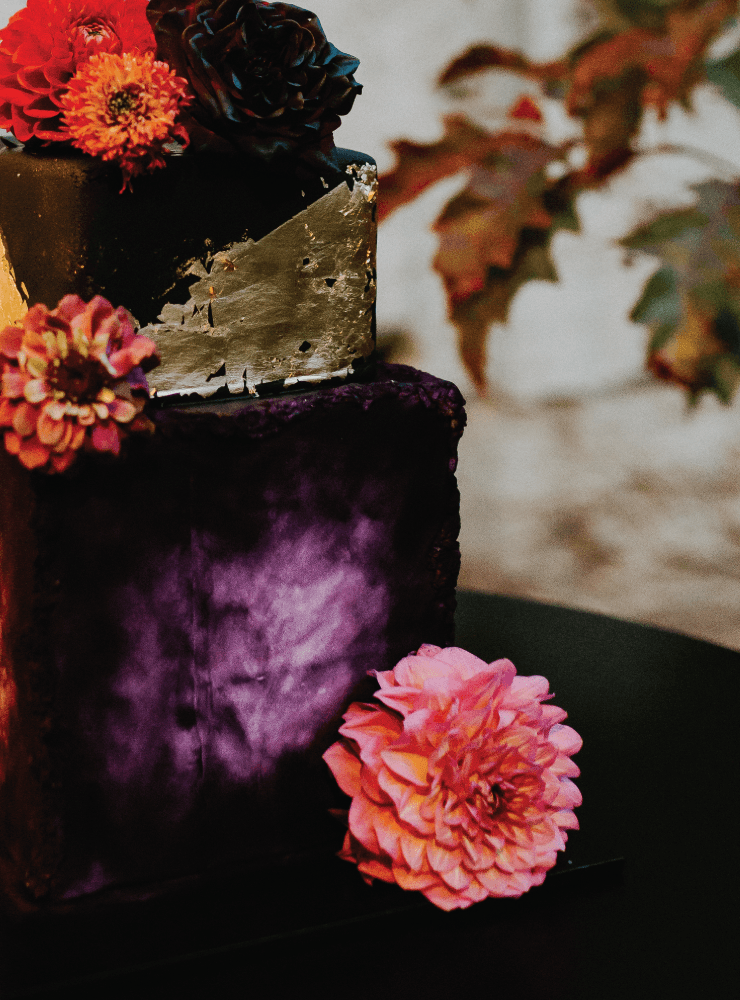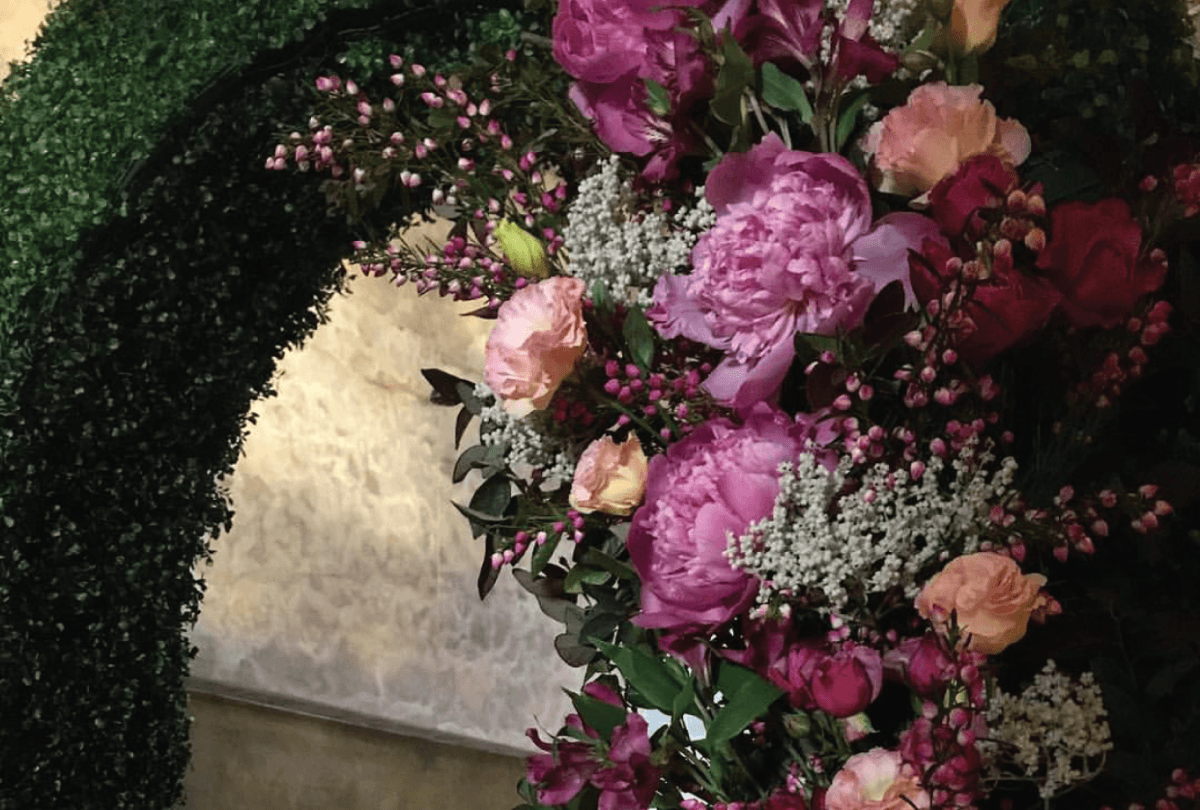 To Book
Please CLICK HERE to book online or call our Wedding Event Specialist, Victoria Evison, on 07 3844 1166 to secure your seats for this intimate affair. Simply advise your preferred date of attendance – Tuesday 9th or Thursday 11th July.
Weddings by The Greek Club
Start planning your dream wedding. Browse our reception packages, wedding gallery and more…