JUL 9 & 11 @ 6:00 PM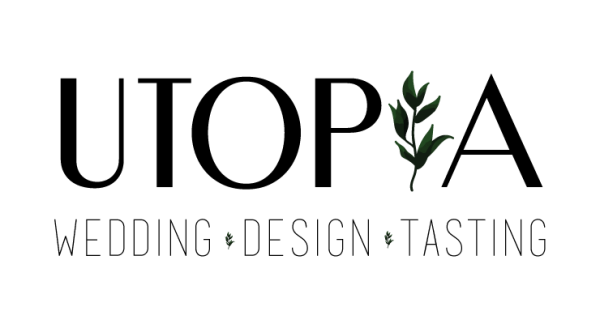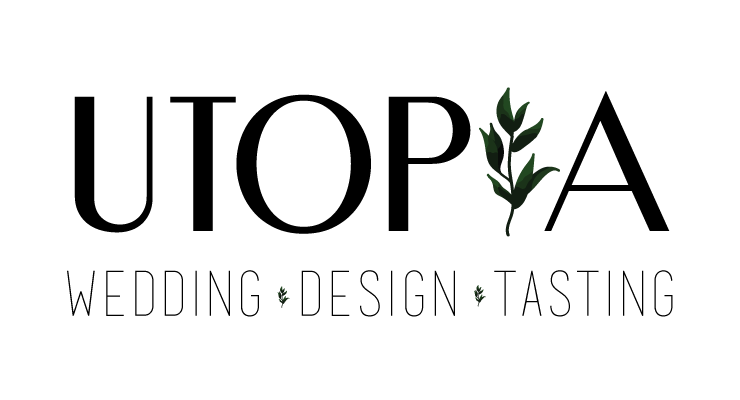 The ultimate Wedding Showcase Series. Step into a world where each detail is set to perfection. Design to inspire and tastes to delight. Enter your wedding Utopia.
Taking place on Tuesday 9th and Thursday 11th July from 6:00PM, The Greek Club brings you the wedding showcase experience dreams are made of. This tasting evening is the first of its kind, expertly curated for you.
See all details HERE.