Meet our functions experts
The Greek Club is extremely proud to boast a dedicated team of industry experts that offer our valued clients unparalleled guidance and support. For all events large and small, you can rely on our passionate functions team to bring your unique vision to life.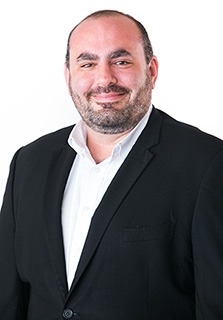 Vasili Conomos
Assistant Manager & Corporate Events Specialist
Vasili is our corporate events expert, providing superior guidance and event management to The Greek Club's valued clients and their guests for over 10 years. Vasili thrives on fostering positive long-lasting client relationships and is passionate about delivering exceptional service and bringing our client's events to life.
With 11 function spaces to choose from and a capacity of over 600 guests seated, Vasili will assist you with choosing the best function venue, configuration and catering options to make your next event a great success.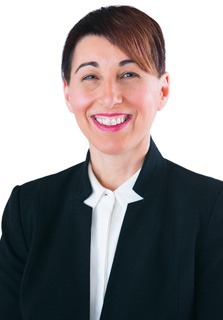 Katherine Beaulieu
Katherine Beaulieu – Head of Sales & Wedding Events Specialist
Katherine has been with The Greek Club for over 15 years. Her passion and dedication to her clients is something that cannot be replicated.
Specialising in weddings, Katherine goes above and beyond to ensure every one of our couples is in love with the details of their special day, guiding her clients every step of the way from the very first meeting, throughout the planning process and right up to their wedding day. Katherine is the powerhouse that brings dream wedding to life.
Joanne George
Events & Marketing Assistant
Joanne has recently joined The Greek Club team, assisting with both events and marketing. Prior to starting full-time with The Greek Club, Joanne completed an internship in Marketing at The Greek Club whilst finishing her Bachelor of Business Marketing at the Queensland University of Technology.
Joanne is warm and professional and delights in liaising with clients to help bring their unique visions to life and create successful events that will last in the memories of our clients and their guests.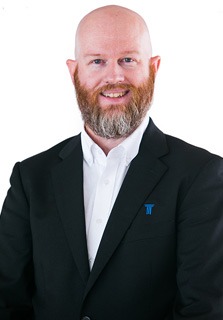 Scott Beveridge
Banquets Supervisor
Scott brings to The Greek Club functions team over 19 years experience in the hospitality industry. With a vast knowledge of corporate functions from his background in premier hotels and hospitality establishments, Scott delights in executing seamless events and ensuring every detail is adhered to for our clients.
Hospitality has always been a natural choice for Scott; with a professional and warm personality, he is dedicated to delivering high quality service and bringing a smile to satisfied clients.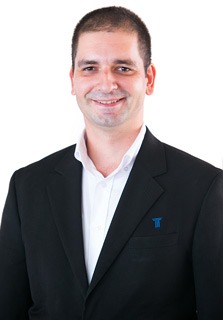 Ferenc Gartai
Functions Supervisor
As The Greek Club's Functions Supervisor, Ferenc provides superior professional service to our valued clients on the day of their event. With over 15 years experience in the hospitality industry, Ferenc will seamlessly manage the event to ensure everything is perfect for you and your guests.
Ferenc particularly loves working with The Greek Club because of the fantastic culture and strong team relationships. He has built a unified hospitality team that strives for excellence and always puts our clients' needs first.