Posts Tagged 'Greek Recipe'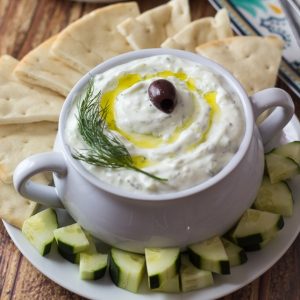 Tzatziki, known all over the world as a classic Greek meze option and the perfect Summer treat paired with fresh pita. Made from thick strained yogurt, cucumber, garlic, olive oil, and fresh dill. It's super simple to make and a hit at any get-together!
Read More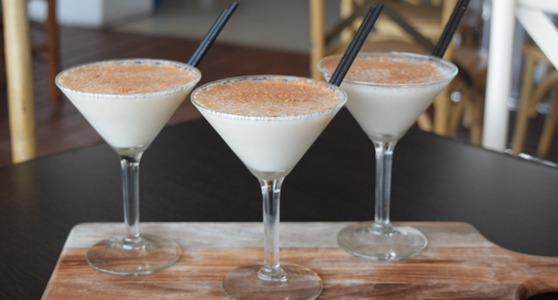 Boreas, the bringer of winter and the cold north wind. Much like its Greek God counterpart, our Brandy Boreas cocktail delights in the cold of the winter season.
Read More