Renew Your Membership Today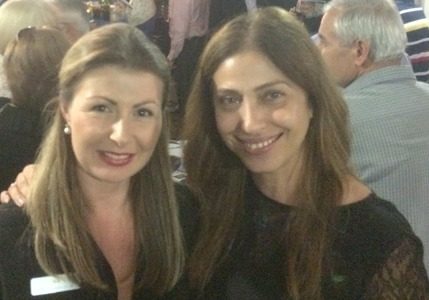 Can you believe it's that time of year again? The weather is getting cooler, meals are getting heartier and membership renewal time is here. The membership year rolls over on July 1st so now is the time to renew to ensure you get all the benefits for the full year ahead. For just $15, you can renew your membership until June 30th 2018. We're even giving you the opportunity to renew for 3 or 5 years.
For just $15 your membership includes the following benefits:
 1 point for every $1 dollar spent at the Odyssey Taverna + Café + Bar. Redeemable $1 off your bill for every ten points.
 Additional 10% off your bill in the Odyssey every Tuesday (including beverages)
 Ability to purchase take away alcohol with specials each month.
 Exclusive invitations to member's only events.
 Annual birthday voucher.
 Exclusive entry into members only draws.
It's so easy to renew and there's a way to suit everyone:
 Call Us – (07) 3844 1166
 Email Us – Complete the RENEWAL FORM and email it back to us at info@thegreekclub.com.au
 Mail Us – Complete the RENEWAL FORM and post it to us at PO Box 5067, West End Q 4101
 Visit Us – Come in and see us at The Greek Club Monday-Friday between 8.30am – 4.30pm and we'll renew you on the spot!