Member's Christmas Banquet 2017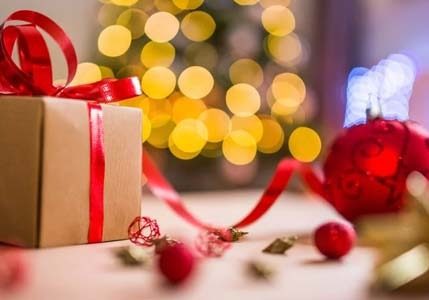 On Saturday, 2nd December, we gathered over 100 valued members and guests to celebrate the festive season and acknowledge the continued support from our Greek Club family.
The night was a huge success with a Greek banquet, live music from Terry and Dimmi, a performance from the Hellenic Dancers, a belly-dancing show by the beautiful Narissa and one lucky member taking home the Holiday Voucher Grand Prize worth over $1,400.
We would like to thank all who attended for making the evening one to remember. We are already excited for the next member's event!